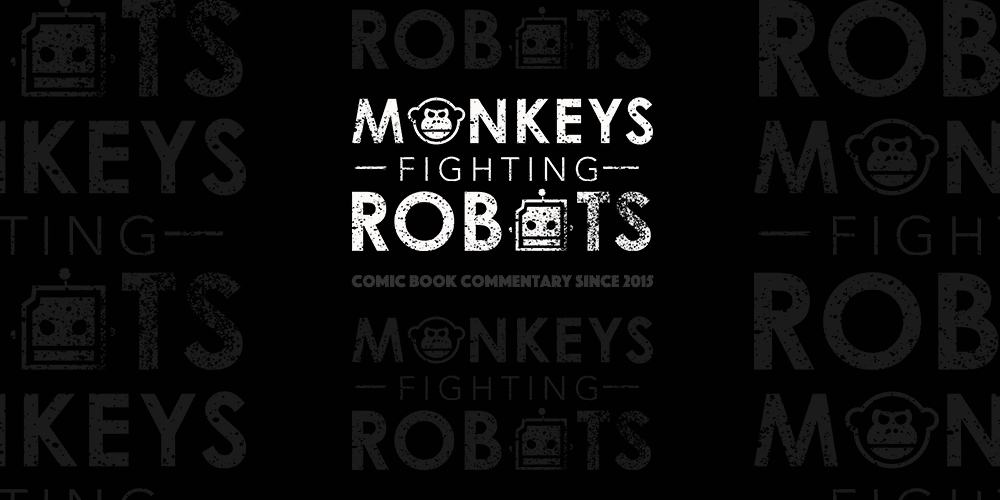 The return of the Worst Heroes Ever is inching closer. According to writer Todd Stashwick, the script for Suicide Squad 2 is complete.
During an interview with Discussing Film, Stashwick revealed that his draft of the script is complete:
"We have finished our draft and I'm really proud of it."
He went on to discuss what the writers of the film are attempting to do with the sequel, while still playing coy about detail:
"It's a sequel to the first film. Again, I can't say anything else. Our intention is to tell an exciting story, deepening these characters."
2016s Suicide Squad was, at one point, viewed as a potential savior for the DCEU. After the mixed reaction to Batman V. Superman, fans turned to DC's next film to put the universe back on track. That, of course never came to fruition. Suicide Squad was panned by critics and fans alike and is now considered by some the DCEU's worst film. It's one saving grace was the fact that the movie made over $700 million at the box office, which was enough to get a sequel greenlit.
Gavin O'Connor, known for directing Warrior and The Accountant, was brought in to helm the sequel and co-write the script. His crew will attempt to rectify the problems that plagued the first film using a more in-depth story.
Margot Robbie and Will Smith are confirmed to reprise their roles as Harley Quinn and Deadshot respectively. It's unclear what other members of Task Force X will return, although, Jared Leto, Viola Davis, and Joel Kinnaman are expected to make an appearance.
Production on Suicide Squad 2, which was set to kick off later this year, has been delayed into next year. So it will be sometime before we get to see our favorite bad guys on the big screen again.
Are you excited for Suicide Squad 2? Let us know in the comments below!