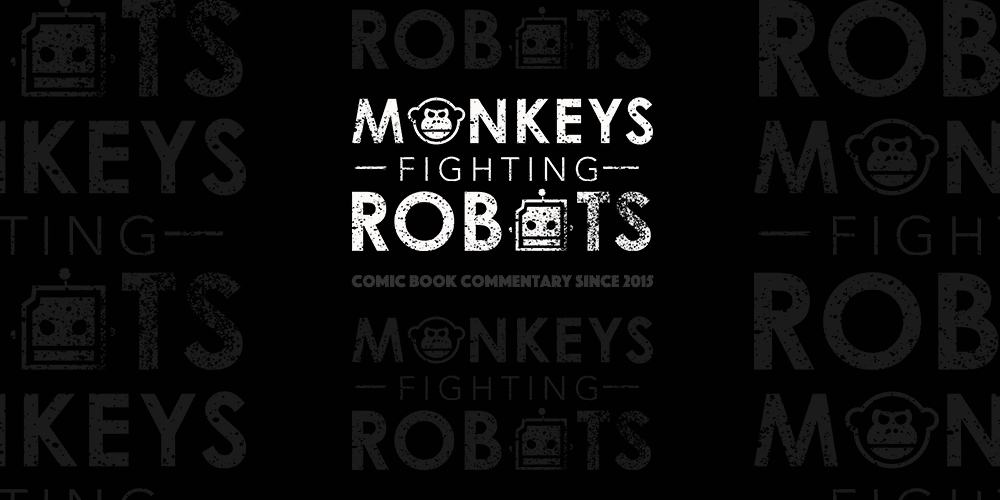 While Suicide Squad failed to deliver what critics and many fans were expecting, the film made enough money to warrant a sequel, and it looks like Suicide Squad 2 could be with us sooner rather than later. According to a new listing from My Entertainment World, the Suicide Squad sequel will begin production in March 2018, with new director Gavin O'Connor.
---
More – 'The Raid' Director Gareth Evans In Talks To Direct Deathstroke Movie
---
We still don't have a confirmed cast for the sequel, although it would be safe to assume that Margot Robbie will return as Harley Quinn alongside Will Smith as Deadshot. I would also put Viola Davis in the return box, as Amanda Waller is an integral player in the franchise. As for the rest of the original cast, it's anyone's guess as to who will return for the sequel.
If the report is true and Suicide Squad is looking for a March start date, you can expect more casting news to emerge in the next few months.