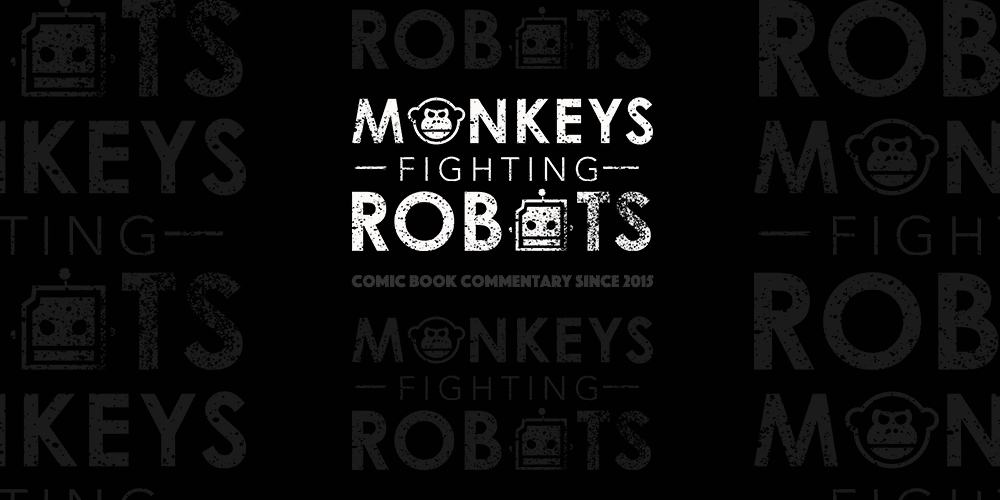 Another DC film is in development and it's a doozy. According to The Wrap, The Raid Director Gareth Evans is in talks to helm a Deathstroke film for Warner Bros. This news comes following the apparent removal of the character from Matt Reeve's The Batman.
Over a year ago, Ben Affleck tweeted a stunning video revealing an actor who was screen testing for the iconic DC Comics assassin. That actor turned out to be Joe Manganiello, who was then confirmed to be the protagonist for the Ben Affleck directed Batman solo film. After Affleck stepped down from the director's chair, Matt Reeves took over the project. A whole new script was written, one that didn't include Deathstroke which left Manganiello's status up in the air. However, it appears we will be getting a big-screen Slade Wilson with help from Gareth Evans.
Evans whose recent films The Raid: Redemption and The Raid 2 became instant action staples, was brought up by Warner Brothers when discussing a possible director for Justice League Dark, a project he decided to pass on. Although, Evans decided to pitch a solo Deathstroke film to the DC executives which left them very impressed. Evans is currently in talks to both write and direct the film, with Manganiello set to star.
Deathstroke rose to prominence in the 1980s and 90s as the most capable assassin in DC comics. He went on to be the antagonist in the 2000s Teen Titans cartoon and has been featured prominently in the CW series Arrow.
There is no word on the plot for the film or a possible release date.
Are you excited about a Deathstroke solo film? Let us know in the comments below!