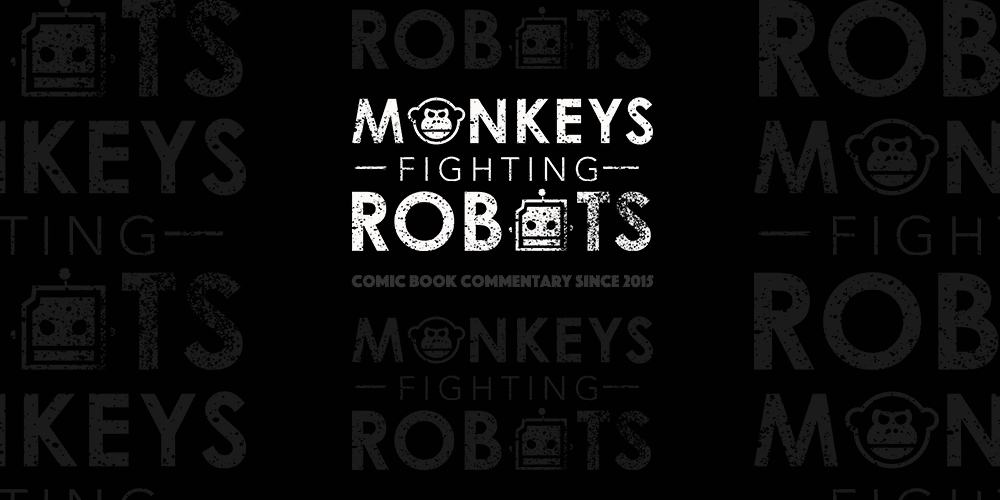 In the latest episode of Kieran's Movie Space, Kieran delivers his full (spoiler-free) review of Mila Kunis and Kate McKinnon's new spy comedy, The Spy Who Dumped Me. Is this a comedy worth your time and hard earned cash? Do Mila Kunis and Kate McKinnon make a good comedy duo? Listen to the review below and find out!
More – Review: 'BLACKkKLANSMAN' Is A Powerful, Funny And Remarkably Relevant Story
Kieran's Movie Space is an insightful, fun and reliable new podcast for fans of all things cinema. Host Kieran McLean delivers in-depth reviews of the latest movie releases, from small indie movies to massive blockbusters.
Listen to the episode below:
[embedyt] https://www.youtube.com/watch?v=eORPw1hWeF0[/embedyt]
---
---
The Spy Who Dumped Me tells the story of Audrey (Kunis) and Morgan (McKinnon), two best friends who unwittingly become entangled in an international conspiracy when one of the women discovers the boyfriend who dumped her was actually a spy.
Directed by Susanna Fogel, The Spy Who Dumped Me stars Mila Kunis, Kate McKinnon, Sam Heughan, Ivanna Sakhno, Gillian Anderson, Justin Theroux and Hasan Minhaj.
---
Make sure you hit the like button, subscribe and review the podcast! Alternatively, you can subscribe to the Monkeys Fighting Robots newsletter to be notified when new episodes are available, plus amazing content!