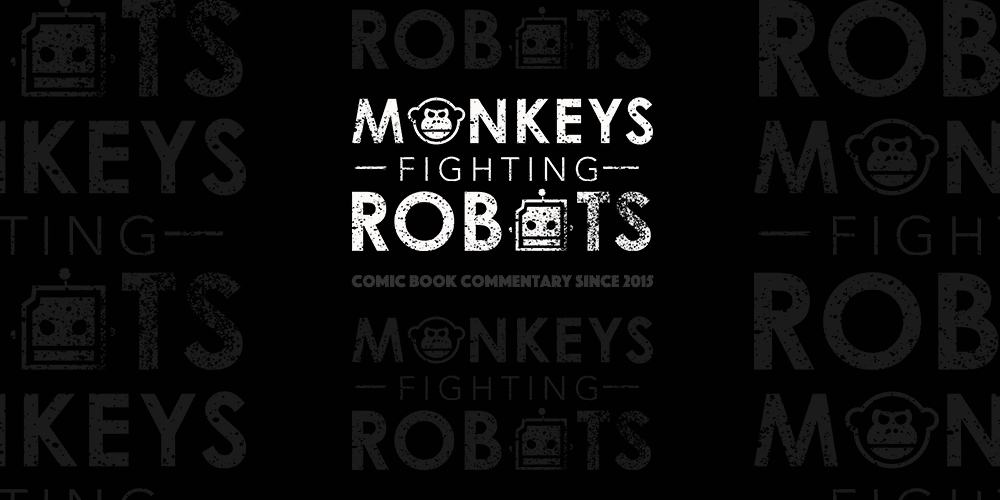 A Wrinkle In Time suffers from the unrealistic expectations of critics expecting director Ava DuVernay to deliver a film on par with Selma. Not every movie has to be perceived by critics as being "Oscar" worthy. Sometimes a film's purpose lies in its sociological impact. How many films have seen in recent memory have shown a young African woman as the intelligent hero who is tasked with saving the universe? Mix in the fantastic visuals, an excellent performance, and the end a good film with a great message. Does A Wrinkle In Time have flaws? Yes, but probably not to the extent which some of my fellow critics have been attesting.
The story centers around Meg (Storm Reid) who is super intelligent but lost in grief over the sudden disappearance of her father (Chris Pine). Charles Wallace (Deric McCabe) attempts to lift her spirits regularly but nothing will ever satisfy the void Meg's dad left. Their lives take a sudden when Mrs. Whatsit (Reese Witherspoon) pays them a visit which starts a chain of events which leads to the kids having to defend the universe and possibly finding Dr. Murray (her dad played by Chris Pine) who is being held by an evil entity known only as "The It". 
Reid's performance was stirring and indeed proved while she was the only one who could have pulled off playing Meg. It's hard not to think about all the young girls who she'll influence with her wit and brilliant mind. Witherspoon, Oprah, and Mindy Kaling were effective as the three guides who helped meg treck through the universe. Audiences will long to see more from Zach Galifianakis in what ends up being a small but touching role.  
Tobias A. Schliessler's cinematography was able to capture the splendor of each of planet's the Murray siblings trekked to in search of their father. The use of panoramic shots during the sequence involving Mrs. Whatsit and the Murray's was a highlight for sure (you'll know the shot when it happens). Naomi Shohan's production design was undoubtedly effective and accentuated the film's theme of light vs. darkness (good vs. evil). Paco Delgado's Costume design was indeed imaginative. The use of bright colors in the guide's costumes was able to brighten each shot they were in. 
The only issue which stood out was in the pacing and how the story was structured. Jennifer Lee constructed this narrative relying far more on exposition instead concentrating on building up the universe which A Wrinkle In Time takes place. While it's evident Lee wanted to make sure audiences connected with Reid's character, it came at the expense of other elements of this story (pacing). However, even with these two issues, it didn't deter audiences from roaring with applause once the credits began to roll. 
Overall, A Wrinkle In Time is an entertaining family-centric film which delivers a powerful message to girls everywhere. While some critics might have rolled in expecting something on par some of DuVernay's previous projects, we have to remember judge each release on its merit and take into account the intended audience as well. Meg's story is one that will resonate with families and leave them delighted.