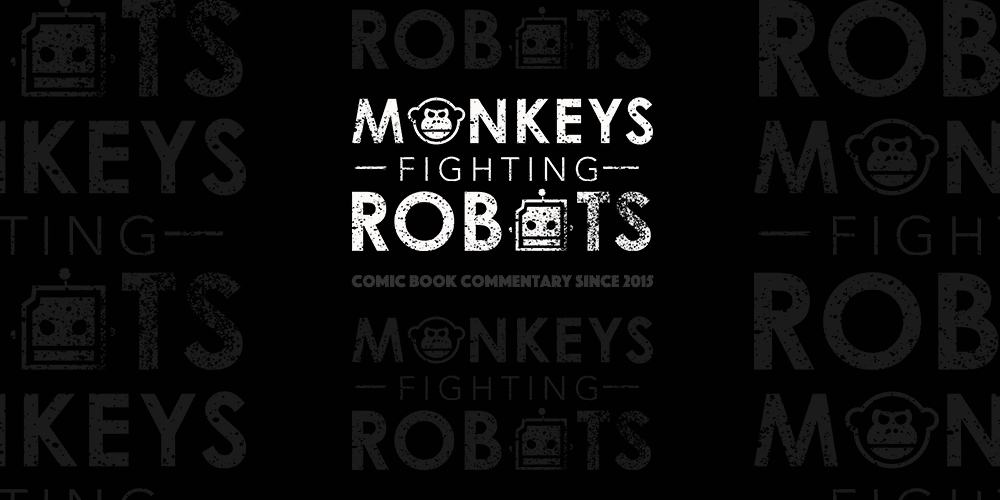 Matt Reeves' The Batman is moving forward full steam ahead. According to Omega Underground, Warner Bros. has met with Star Wars actor Oscar Isaac about a role in the upcoming Dark Knight solo film.
Before anyone gets excited, the source tells us that the mystery role is not Bruce Wayne. Of course, current Batman actor Ben Affleck is expected to vacate his spot to make way for a younger actor as Reeves' film is set to be a prequel. It will take place during the first couple years of the Caped Crusader's tenure.
With the titular role being ruled out, there's still a world of possibilities for Isaac. Next up would be the villain in the film. There have been rumors that Penguin will faceoff against the Batman, so could Warner Bros. be looking at Issac for Oswald Cobblepot? Only time will tell. Other options include Hugo Strange, Carmine Falcone, and Two-Face.
Isaac has become no stranger to tent-pole movies. In the last three years, he has appeared in two Star Wars films, with the third set to hit theaters next year, and as Apocalypse in X-Men: Apocalypse. He's also appeared in critical darlings such as Ex-Machina, Inside Llewyn Davis and A Most Violent Year. Making another move into comic book films could be a smart move for the highly sought-after actor.
The Batman is said to be a noir-driven Batman story that will show us the criminal underbelly of Gotham. Director Matt Reeves promises that the film will be different than ones we've seen in the past. Reeves' track record speaks for itself so as long as this film makes its way into production audiences are promised something special.
What role would you like to see Oscar Isaac play in The Batman? Let us know in the comments below!