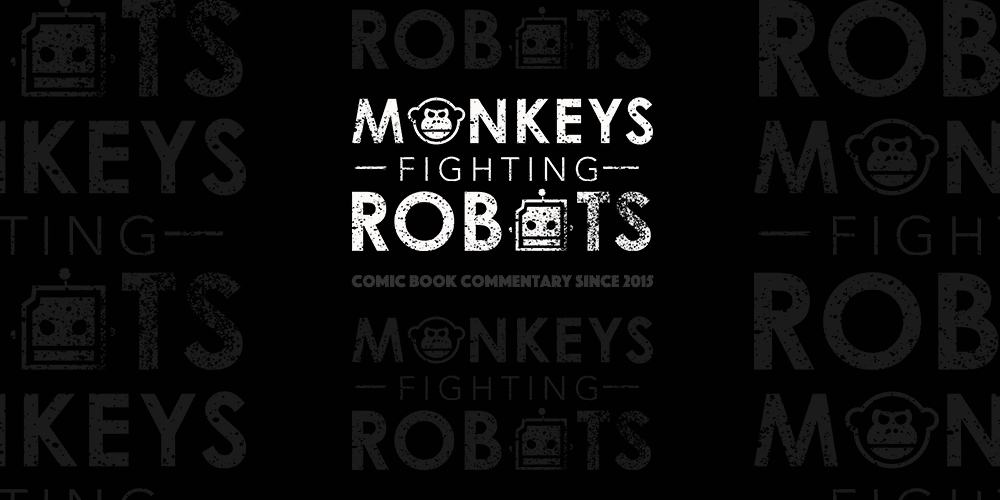 Matt Reeves' The Batman could feature one of The Dark Knight's most iconic villains. According to Variety's Justin Kroll, the solo Batman film could see the return of the Penguin to the big screen.
Kroll took to Twitter to announce the news, making sure to let the public know that it's just a rumor at this point:
Take this with a grain of salt as things are constantly changing in the DCEU but I'm hearing the Penguin is possibly the choice to play the main villain in THE BATMAN. Sources add even if Reeves decide to go another route the studio could then make him the main villain in BOP
He went on to add that Reeves is still tinkering with the movie's script, however, whether or not Penguin appears in The Batman, Warner Brothers is looking to get the character involved in the DCU sooner rather than later:
Reeves is still working on the script, so that could always change but of the multiple BIRDS OF PREY scripts submitted, one does have the Penguin as the main heavy. Either way, it seems WB wants this character cast in the universe sooner rather then later.
When Ben Affleck was still onboard to direct the film, Joe Manganiello was brought on to play Slade Wilson, aka Deathstroke, and would be the main antagonist in the movie. When Affleck left, the plans changed. Reeves began rewriting the entire script, which altered the direction of The Batman.
If Penguin appears in the film, it won't be the first time we've seen the character in a live-action movie. Danny Devito famously played Oswald Cobblepot in 1992s Batman Returns. Since then he hasn't appeared in a film but has played a substantial role in Fox's Gotham.
Who would you want to play Penguin in The Batman? Let us know in the comments below!