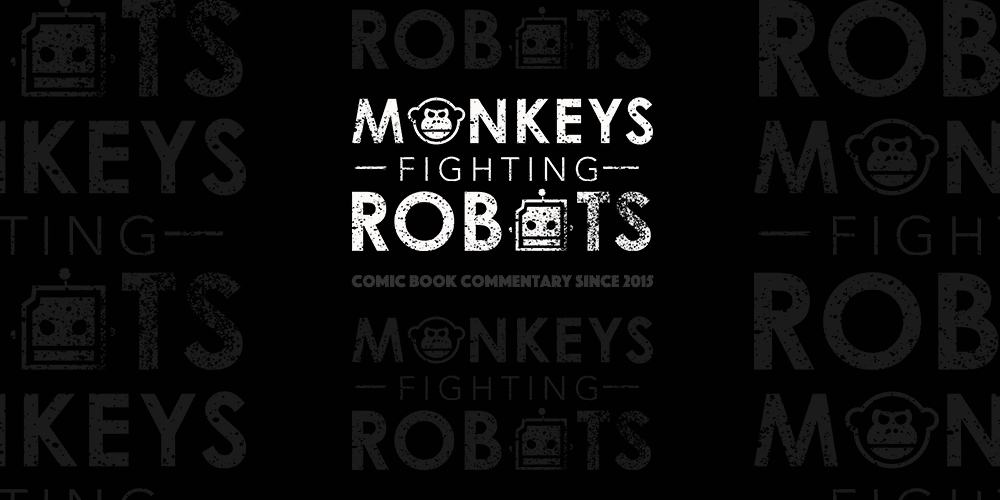 The summer movie season may have peaked early with the April release of Avengers: Infinity War likely to emerge the biggest money-maker. Indeed, the Marvel Studios release is only the first in a long line of franchise entries arriving in theaters in the months to come, but while new adventures for Deadpool, Han Solo, The Incredibles and the Mission: Impossible crew are among those on the way, summer 2018 also has a stacked offering of original (i.e., non-franchise) films on the way to moviegoers everywhere. So, before you plan out your visits to the theater, let's look at some of the most exciting original films currently scheduled for a wide release this summer.
Hereditary (June 8)
The festival buzz behind this one has been humming for a while, but the above trailer has really been piquing audience interest lately. Toni Collette stars as a mother whose family life is shaken by tragedy. At least that's what we think is happening. Director Ari Aster's film strikes us as the kind of horror ride that banks on little to no knowledge of the plot. With recent releases like Get Out, A Quiet Place and It riding critical praise to impressive box office returns, Hereditary seems poised to be this summer's break out horror hit.
Tag (June 15)
Jeremy Renner may be nowhere to be found in Avengers: Infinity War, but considering he plays the all-time tag champion amongst his group of friends in director Jeff Tomsic's film, maybe Hawkeye is just really good at outrunning Thanos' wrath. But we digress. With films like Game Night and Blockers already in our rearview, 2018 is shaping up to be a pretty great year for comedies. With a cast that also includes Ed Helms, Jon Hamm, Hannibal Buress and Isla Fisher, Tag might be the year's latest sleeper comedy hit.
Skyscraper (July 13)
Another season, another Dwayne Johnson film… Hot off the heels of Jumanji: Welcome to the Jungle and Rampage, the actor reunites with Central Intelligence director Rawson Marshall Thurber for this action drama about a wrongfully accused FBI agent who must save his family from a burning (you guessed it) skyscraper. There's no telling if Skyscraper will continue Johnson's hot streak, but considering he led the similarly themed disaster entry San Andreas to a worldwide total of $474 million, we're betting he will.
The Darkest Minds (August 3)
Remember when films based on young adult novels were everywhere? Well, that trend is back with The Darkest Minds from director Jennifer Yuh Nelson (Kung Fu Panda 2). The film stars The Hunger Games alum Amandla Stenberg in a post-apocalyptic tale in which the only remaining children — all of whom have developed special abilities — launch a rebellion against government persecution. Its premise feels a bit familiar, but nonetheless, this one might have a stronger chance of kicking off a franchise than its recent contemporaries.
The Spy Who Dumped Me (August 3)
Mila Kunis and Kate McKinnon headline this espionage comedy, which follows two women who get wrapped up in an international conspiracy when the former's ex-boyfriend reveals he secretly works for the CIA. Director/co-writer Susanna Fogel only has one previous directorial credit — the 2014 romantic comedy Life Partners — but the winning combination of Kunis and McKinnon alone could be strong enough to propel The Spy Who Dumped Me to the top of the comedy heap this summer.
The Meg (August 10)
Between Pacific Rim, Rampage and the big-screen returns of both King Kong and Godzilla, it's safe to say that giant monster movies are bigger than ever. So the prospect of seeing Jason Statham take on the Megalodon — a massive 75-foot shark — has quickly made The Meg one of the most talked-about action thrill rides of the summer. Chances are, if this kind of film is up your alley, you're already counting the days. Either way, director Jon Turteltaub has to do something to keep busy until National Treasure 3 heats up.
Crazy Rich Asians (August 17)
Based on the 2013 Kevin Kwan novel, Crazy Rich Asians made headlines recently, with some heralding it as a Black Panther-level cultural event for Asian-Americans. We can't speak to that, but the film sure does look charming as hell. Constance Wu (Fresh Off the Boat) plays an American-born professor who travels to Singapore to meet her boyfriend's extremely wealthy family. Conflict follows, particularly in the family's matriarch (Michelle Yeoh). Here's hoping director Jon M. Chu can craft a satisfying comedy/drama out of it all.
The Happytime Murders (August 17)
Development on this decidedly non-family-friendly release has been an epic rollercoaster ride. Director Brian Henson's neo-noir comedy is the first film from Henson Alternative and looks to provide a drastically more adult counterpart to the family-friendly Muppets created by Henson's father Jim so many years ago. The story revolves around a murder mystery in a world that views puppets as second-class citizens. After so many years, it looks like the film will finally release this summer. Consider us beyond curious to see the final product.
---
Which of the summer movies on our list are you most looking forward to? Sound off in the comments section below with your thoughts!