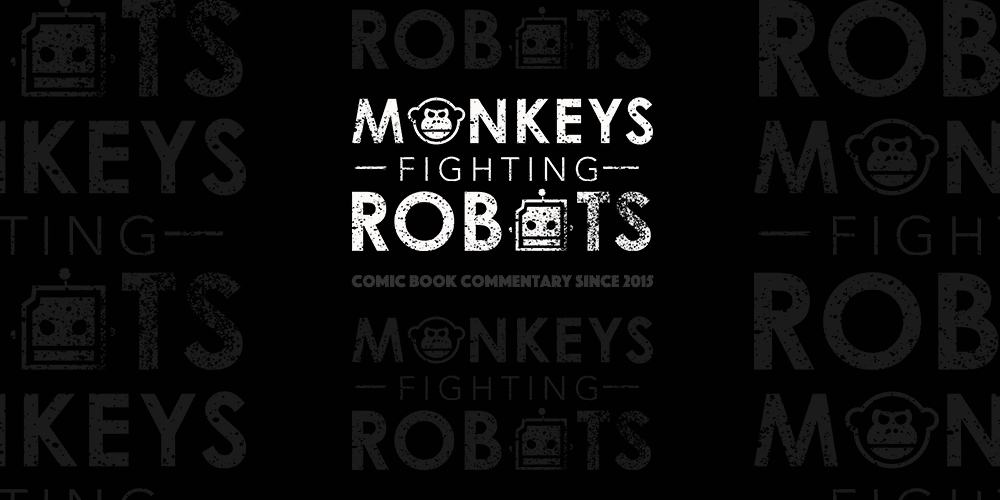 Audiences may have already seen the year's biggest film in Avengers: Infinity War, but the summer movie season hasn't even officially kicked off yet. Moviegoers still have several months filled with many of 2018's hottest releases waiting just around the corner.
To be sure, this summer will probably bring a few welcome surprises and startlingly original ideas akin to this spring's monster hit, A Quiet Place. So, before we take the time to celebrate some of the most exciting original (i.e., non-franchise) films coming our way, let's take a look ahead at the most anticipated sequels, prequels and reboots coming to theaters between now and the end of August.
Deadpool 2 (May 18)
After the runaway success of Deadpool in 2016, all eyes are certainly on its follow-up to keep the momentum going strong. Director David Leitch (John Wick, Atomic Blonde) certainly has the action chops to handle the Merc with the Mouth, and the addition of Cable (Josh Brolin) and mutant-led team X-Force should give Ryan Reynolds plenty to play off of. The biggest risk though is that Deadpool 2 will push its self-aware irreverence and ultraviolence too far. Remember Kick-Ass 2? Of course not. Our point stands.
Solo: A Star Wars Story (May 25)
In the decades-long history of the Star Wars saga, we've never gotten another installment this soon before. As fans continue to decry (or praise) The Last Jedi, director Ron Howard's spinoff about young Han Solo may inject just the nostalgic boost the series needs right now. Alden Ehrenreich has gotten a mixed response based solely on the trailers, and there is the matter of that insane production. But most moviegoers will probably go to Solo: A Star Wars Story expecting another fun adventure and receive exactly that.
Ocean's 8 (June 8)
Over a decade has passed since the George Clooney-led Ocean's Eleven trilogy wrapped up. And so this sequel/reboot sees Sandra Bullock step into the role of Debbie Ocean, sister to Clooney's Danny, as she assembles a team to pull off an impossible heist at New York's Met Gala. The ensemble cast includes Cate Blanchett, Anne Hathaway, Mindy Kaling, Sarah Paulson, Helena Bonham Carter, Rihanna and Awkwafina. By the looks of it, director Gary Ross (The Hunger Games) has created a thrilling way to give the franchise new life.
The Incredibles 2 (June 15)
Few films released throughout the 2000s have made audiences sweat it out in anticipation of a sequel like The Incredibles. Writer/director Brad Bird (The Iron Giant) struck on something special with his tale of the Paar family dynamic following a nationwide ban on superheroes. Brimming with imagination and heart, the first film remains one of Pixar's most beloved releases, and with any luck, Bird can recapture that magic and present a sequel that deepens its rich themes and contributes mightily to the superhero genre.
Jurassic World: Fallen Kingdom (June 22)
Critics may have been mixed on Jurassic World back in 2015, but audiences flocked to the theater like hungry Velociraptors on their prey. Now director J.A. Bayona (A Monster Calls) looks to build upon that film's success. Chris Pratt and Bryce Dallas Howard are back, as a mission takes shape to rescue Isla Nublar's remaining dinosaurs from extinction — ironically enough — at the hands of an active volcano. While the story seems to be taking Jurassic Park in a new direction, it's unclear if Fallen Kingdom is on the right path.
The First Purge (July 4)
The Purge films have been an interesting experiment, as the series has aimed to couple its relentless brand of action-horror with harsh social and political commentary. This fourth installment looks to be the most resonant yet, as director Gerard McMurray explores the logic and motivation behind the first annual Purge. In an increasingly divisive time, a film in which the government decides it is necessary to allow an unspeakable outlet for the people's aggression is far more terrifying than it has any right to be.
Ant-Man and the Wasp (July 6)
You didn't really think Avengers: Infinity War was the last we'd see of Marvel Studios this year, did you? But you might want to keep your excitement in check. Although a sequel to the original Ant-Man, this entry in the Marvel Cinematic Universe is set before Infinity War. So don't expect more information following Infinity War's jaw-dropping finale. In any case, director Peyton Reed seems on track to provide another exciting trip into the quantum realm. Plus, fans will finally properly meet the Wasp, an original Avenger in the comics.
Mission: Impossible — Fallout (July 27)
It's hard to believe the Mission: Impossible franchise is still going this strong so far into its run. Tom Cruise returns for the sixth (!) entry in the series, as Ethan Hunt and his team face the consequences of their actions in Mission: Impossible — Rogue Nation. That tight continuity is fitting since Rogue Nation director Christopher McQuarrie and leading lady Rebecca Ferguson return. We expect plenty of death-defying stunts performed by Cruise himself as well as a bittersweet introduction to the notorious Henry Cavill mustache that made such trouble for Justice League.
---
Which sequel, prequel or reboot are you most looking forward to this summer? Sound off with your thoughts in the comments section below!