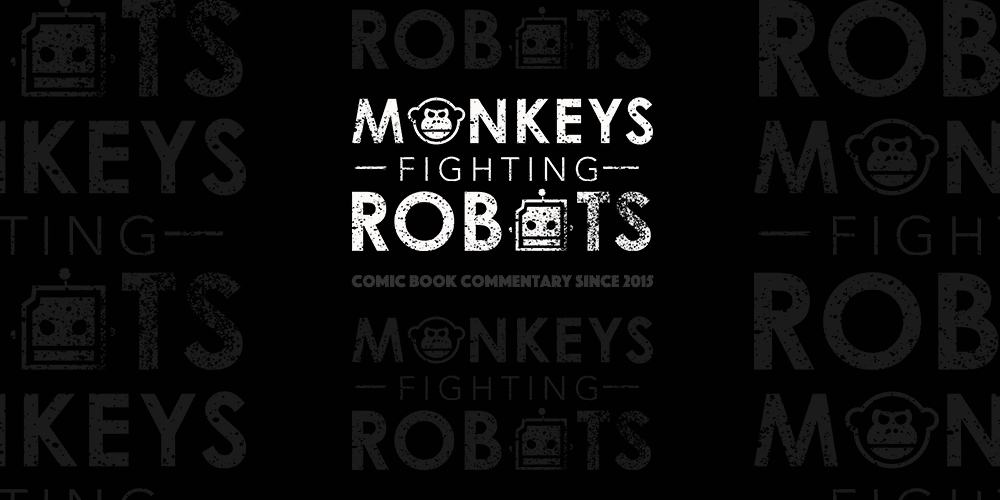 Josh Boone has announced that the first teaser for his upcoming Marvel film, New Mutants will be released tomorrow. The film, which will be set within the X-Men universe, is expected to continue the studios' current trend of creating unique films in the superhero genre.
More – Fox Sets Release Dates For 'Deadpool 2', 'New Mutants', & 'Dark Phoenix'
Boone revealed in an Instagram post that the first teaser will be released will be released at 12:01 am PST on Friday.
Check out the post below:
While the film will be released in theatres next year, we still don't know much about Josh Boone's New Mutants, other than the incredible cast that Boone has assembled. The film will introduce Maisie Williams as shapeshifter Rahne Sinclair/Wolfsbane, Anya Taylor-Joy as Illyana Rasputin aka Magik, Henry Zaga as Sunspot, Blu Hunt as Danielle Moonstar, and Charlie Heaton as Sam Guthrie/Cannonball.
New Mutants will be released in April 2018!