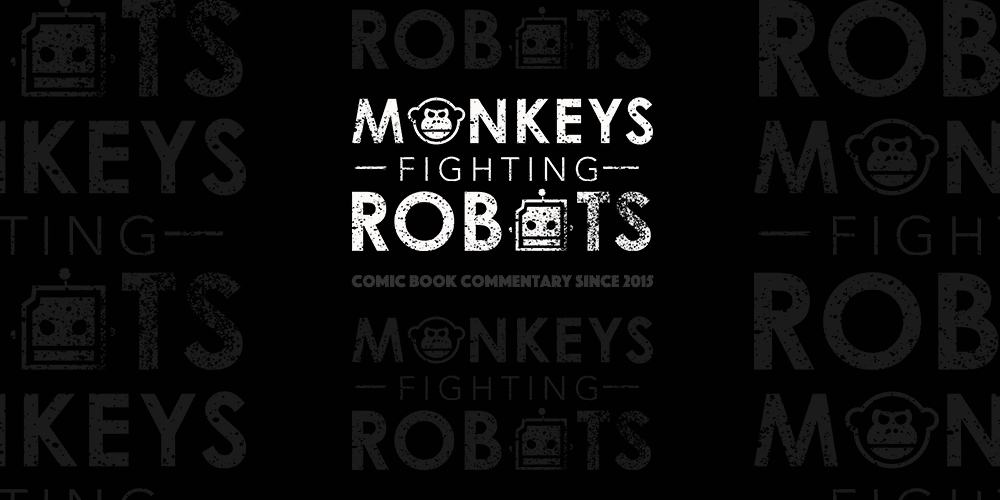 Empire Magazine has dropped its 2018 preview, giving us a new look at the most anticipated films of 2018. Alongside a new look at the next Fantastic Beasts movie, the magazine debuted an exciting new image of Michael Fassbender as Magneto in X-Men: Dark Phoenix.
This will be the fourth time Fassbender has appeared as Erik Lehnscherr, although we've never seen him quite like this. Magneto looks a little worse for wear here, having been captured by what looks like military personnel.
Check out the image below:
Directed by long-time writer/producer Simon Kinberg, X-Men: Dark Phoenix is set approximately a decade after Apocalypse. The film will find the X-Men as heroes, which will have an important effect on Charles Xavier's growing ego. He begins to send the team on more dangerous missions, eventually landing them in trouble. During a mission in space, Jean Grey (Sophie Turner) is brought into contact with a solar flare, awakening the immensely powerful Phoenix force that Jean holds within her.
X-Men: Dark Phoenix stars Sophie Turner, Jessica Chastain, Michael Fassbender, James McAvoy, Tye Sheridan, Jennifer Lawrence, Evan Peters, Nicholas Hoult, Alexandra Shipp, and Kodi Smit-McPhee. The film lands in theatres on November 2, 2018.