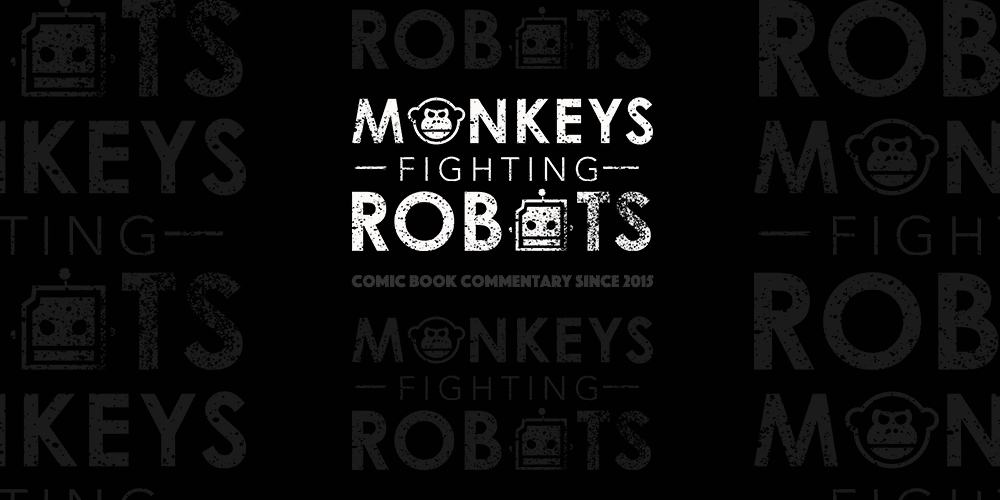 Mary Queen Of Scots has been universally regarded as an awards season release which has the potential of becoming a contender. While the Oscars and Golden Globes are at times hard to predict, it's easy to see why the buzz is building for this fall release from Focus Features. Not only is the source material full of areas in which to create a strong narrative but the cast of this film looks exceptional. Mary Queen Of Scots stars Saoirse Ronan, Margot Robbie, Jack Lowden, Joe Alwyn, Gemma Chan, Martin Compston, Ismael Cordova, Brendan Coyle, Ian Hart, Adrian Lester, James McArdle, with David Tennant, and Guy Pearce.
In anticipation of today's trailer launch, Focus Features released two character poster tied directly to Mary Queen Of Scots –
and here's the other one –
It's hard to ignore the immediate use of contrasting colors in each poster to symbolically set which side is on the right side of history and who isn't. That's not to say the heroes end up victorious in Mary Queen Of Scots (anyone who has studied history knows how their battle ends). Focus Features even released a synopsis of the film, and here it is –
"Mary Queen of Scots" explores the turbulent life of the charismatic Mary Stuart (Ronan). Queen of France at 16 and widowed at 18, Mary defies pressure to remarry. Instead, she returns to her native Scotland to reclaim her rightful throne. But Scotland and England fall under the rule of the compelling Elizabeth I (Robbie).  Each young Queen beholds her "sister" in fear and fascination. Rivals in power and in love, and female regents in a masculine world, the two must decide how to play the game of marriage versus independence. Determined to rule as much more than a figurehead, Mary asserts her claim to the English throne, threatening Elizabeth's sovereignty. Betrayal, rebellion, and conspiracies within each court imperil both thrones – and change the course of history.
Here's the first trailer-