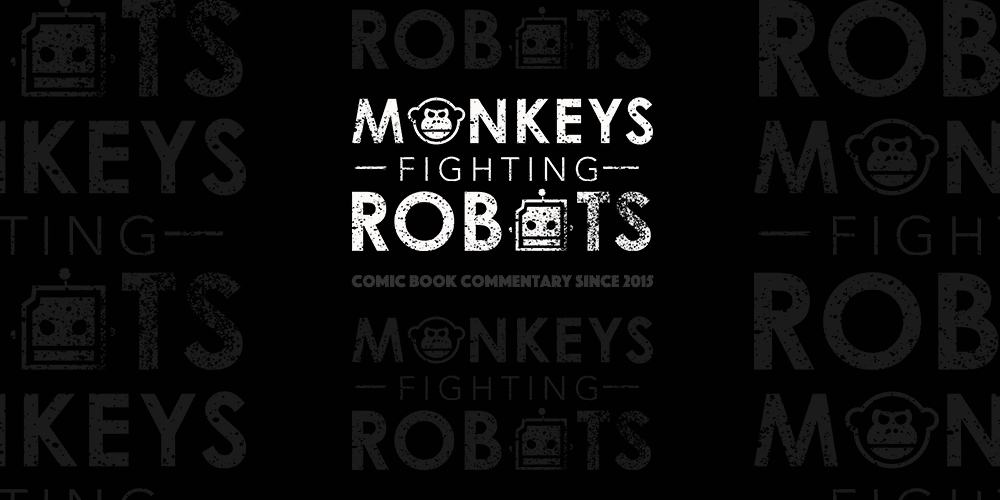 ---
The Marvel Cinematic Universe is taking aim at the small screen in a whole new way! According to Variety, Disney's upcoming streaming service will feature standalone, limited series featuring major MCU characters like Loki (Tom Hiddleston), Scarlet Witch (Elizabeth Olsen), and other characters who haven't appeared in their own movies.
The report also states that major MCU actors like Tom Hiddleston and Elizabeth Olsen are expected to reprise their roles in the shows, which will reportedly run for 6-8 episodes and have extremely large budgets. Unlike previous MCU shows, these will be produced by Marvel Studios, with studio boss Kevin Feige overseeing development and production.
---
More – Review: 'NEXT GEN' Is A Beautifully Animated Movie And Well Told Story
---
This is obviously massive news, and fans (myself included) are likely freaking out at the idea of a Loki or Scarlet Witch standalone series. As someone who's wanted to see Elizabeth Olsen in a Scarlet Witch movie for quite some time, I'm incredibly excited to see what Marvel has planned for these limited shows and more than anything, it's great to see that the MCU is expanding and exploring new ways of developing these characters and these superheroes.
It's important to note that the studio had no comment regarding this story. Hopefully, we'll begin to hear more as the shows enter development and the streaming service has launched.
Source: Variety