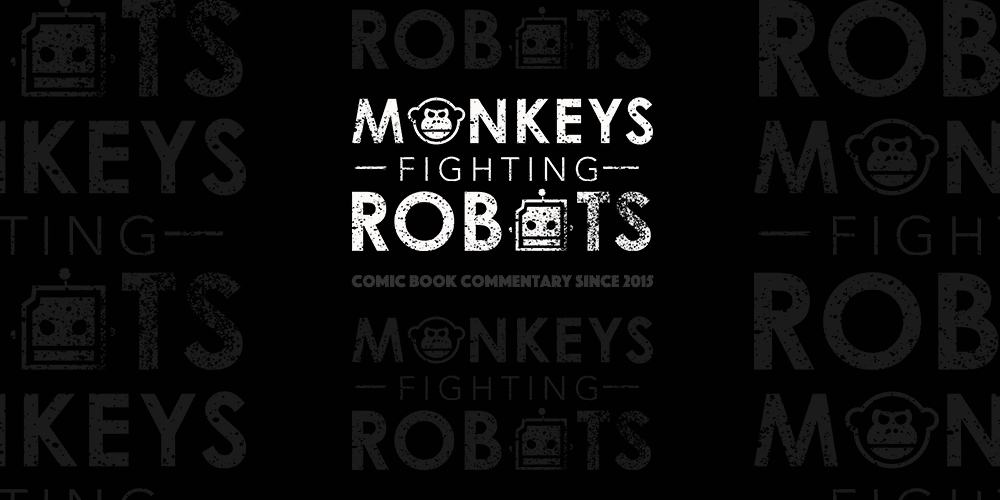 With Justice League now in the rear view, fans are looking towards Aquaman as the release date nears. The film will follow Jason Momoa's Arthur Curry as he begins his ascension to the king of Atlantis. It will not be an easy journey as Curry will deal with villains Ocean Master and Black Manta. And we may have just gotten our first look at the latter.
A leaked Lego figure, posted on Instagram, may have revealed our first look at Black Manta in the upcoming DC film. You can check out the post below:
Black Manta, aka David Hyde, has an extensive comic history, first appearing in Aquaman #35 in 1967. Since then the character has grown to become Aquaman's greatest nemesis, which included stints with both the Legion of Doom and Suicide Squad. Hyde has also become a staple of DC animation, appearing in a plethora of TV including Young Justice, Batman: The Brave and the Bold and Justice League Unlimited.
Yahya Abdul-Mateen II is set to play Manta in the upcoming DC film. His other work includes Baywatch and The Greatest Showman. He also appeared in Hulu's The Handmaid's Tale. Abdul-Mateen is looking to bring a menacing presence to the screen as he will likely team up with Patrick Wilson's Ocean Master to attempt to gain the Atlantean throne.
Aquaman is in an interesting spot. It's set to be the first DCU film released following the lackluster Justice League. It'll take a strong outing from James Wan and crew to get this universe back on track.
What do you think of Black Manta's look in the upcoming Aquaman? Let us know in the comments below!
Aquaman star Jason Momoa, Patrick Wilson, Amber Heard, Willem Dafoe, Yahya Abdul-Mateen II, Ludi Lin, Randall Park, Nicole Kidman and Dolph Lundgren. It will be directed by horror guru James Wan with a script by Will Beall.