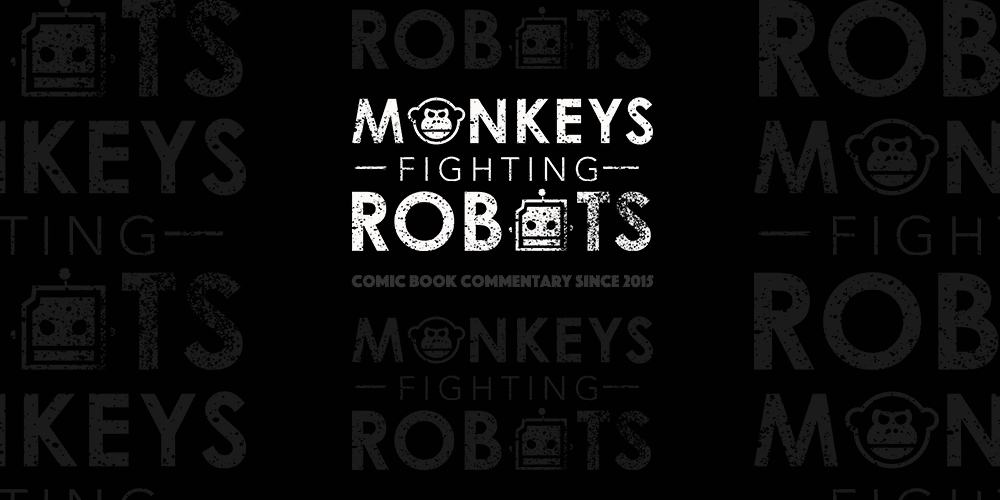 It's official; we'll never get tired of seeing giant dinosaurs hunt terrified men, women and children! Universal Pictures just dropped the third and final trailer for Jurassic World: Fallen Kingdom, giving us an incredible new look at this seemingly darker and scarier sequel.
More – The Dinosaurs Are Insane In The SUPER BOWL Jurassic World 2 Trailer
The trailer reveals a ton of new footage, including some terrifying new shots of the latest dino-creation, which might be the most frightening and lethal dinosaur ever cooked up. It's also exciting to note that most of the footage doesn't take place on Isla Nublar, meaning we'll get to see what happens when these terrifying beasts make their way to more populated areas of the world.
Watch the trailer below:
It's been four years since theme park and luxury resort Jurassic World was destroyed by dinosaurs out of containment. Isla Nublar now sits abandoned by humans while the surviving dinosaurs fend for themselves in the jungles.

When the island's dormant volcano begins roaring to life, Owen (Chris Pratt) and Claire (Bryce Dallas Howard) mount a campaign to rescue the remaining dinosaurs from this extinction-level event. Owen is driven to find Blue, his lead raptor who's still missing in the wild, and Claire has grown a respect for these creatures she now makes her mission. Arriving on the unstable island as lava begins raining down, their expedition uncovers a conspiracy that could return our entire planet to a perilous order not seen since prehistoric times.
Chris Pratt and Bryce Dallas Howard return alongside executive producers Steven Spielberg and Colin Trevorrow for Jurassic World: Fallen Kingdom. They are joined by co-stars James Cromwell, Ted Levine, Justice Smith, Geraldine Chaplin, Daniella Pineda, Toby Jones, Rafe Spall and Isabella Sermon, while BD Wong and Jeff Goldblum reprise their roles.
Directed by J.A. Bayona (The Impossible), the epic action-adventure is written by Jurassic World's director, Trevorrow, and its co-writer, Derek Connolly. Producers Frank Marshall and Pat Crowley once again partner with Spielberg and Trevorrow in leading the filmmakers for this stunning instalment. Belén Atienza joins the team as a producer.
What did you think of the final Jurassic World: Fallen Kingdom trailer? Let us know in the comments section.