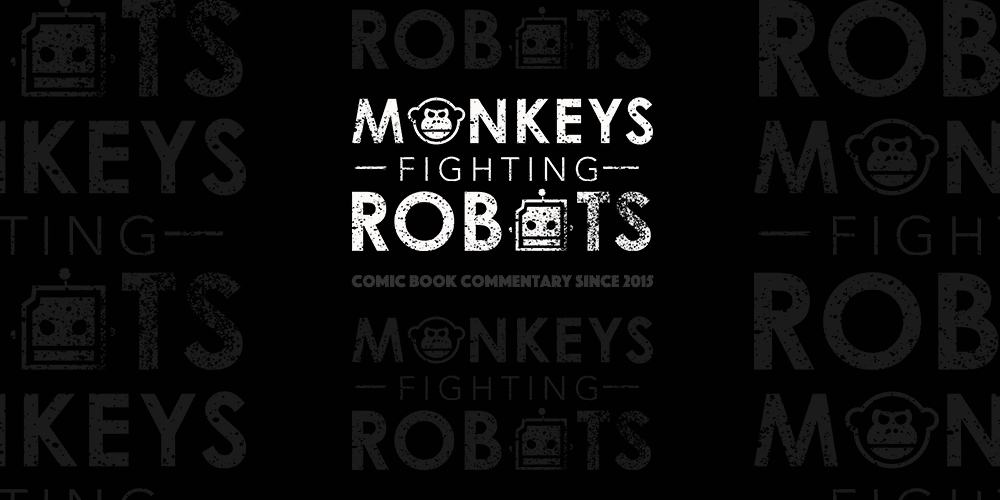 Today marks the digital release of Solo: A Star Wars Story and to celebrate the occasion, Jon Kasdan dropped over 50 Easter eggs about the film on Twitter. Catering to the fact obsessive fans, Kasdan includes references to Star Wars movies and more. It's a smart marketing, beating the click-bait list sites to the punch while targeting hard-core fandom.
The Kasdan List (as we're officially dubbing it) includes more than a few treats like this one.
"One action sequence that was never filmed but survived several drafts deep into production, involved Becket's crew leaving WITHOUT Han and Chewie."
Kasdan then goes on to say this "forced Solo and Chewbacca to steal an Imperial garbage ship on which they could escape." Because original trilogy fans are obsessed with Imperial garbage, obviously.
In honor of the digital release of #SoloAStarWarsStory & in lieu of a commentary, here are 53 random factoids & notes about the making & writing for anybody who's interested. If you haven't seen the movie yet… maybe watch it before reading? Anyway, enjoy the movie & #MTFBWY pic.twitter.com/wHy1seDuoL

— Jon Kasdan (@JonKasdan) September 14, 2018
Other Easter eggs include Jon admitting the fake thermal detonator story was put in because Han did tell Leia about it years later. Which obviously influenced her decisions in Return of the Jedi.
Will The Kasdan List Boost Home Sales?
Solo: A Star Wars Story did not perform well at the box office. Considering its massive budget, Disney is hoping to make up ground with digital and Blu-ray sales. Deleted scenes have been dropping for the last week, without much excitement. Perhaps, the Kasdan list could breathe some fresh air into what many perceive as a stale product.
Judging by the home sales of The Last Jedi, Solo should perform above average. Yet, the disappointing box office numbers still hang over the movie like a dark cloud. We're glad to see the marketing department at Disney taking a different approach with the Kasdan list. Whether it will help with opening week sales for the digital release remains undetermined.
continued pic.twitter.com/z6gYxDrP8d

— Jon Kasdan (@JonKasdan) September 14, 2018
The digital release of Solo: A Star Wars Story is today (September 14th). September 25th marks the release of the Blu-ray and DVD.
What are some of the facts from the Kasdan list you find shocking and appealing? Are you planning on purchasing Solo? Let us know in the comments below!
"May the Force be with you, always."
Source: Jon Kasdan