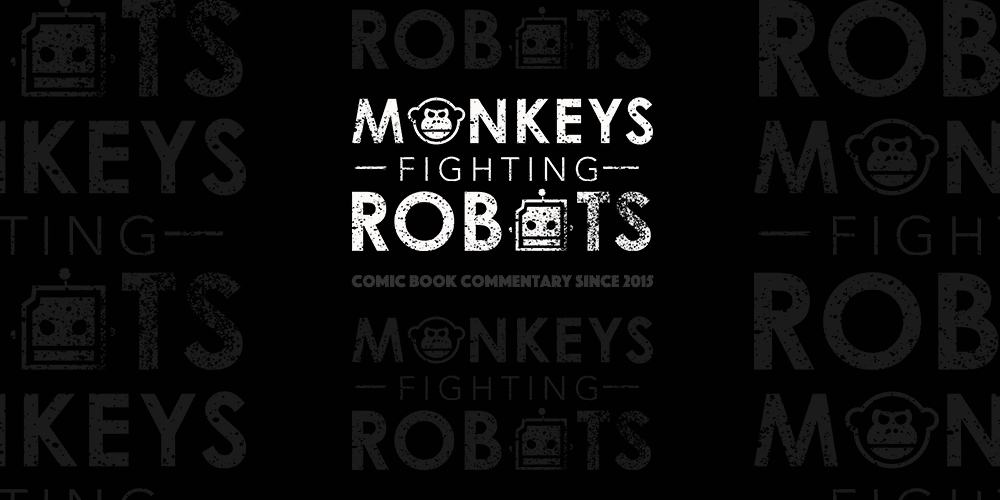 Earlier this week it was revealed that Joaquin Phoenix has officially signed on to play The Joker in Todd Phillips' standalone origin movie, and just days later the actor is talking about the project in public.
Also Read – What Should The DCEU Do With Batman After Ben Affleck Leaves?
Collider's Steve Weintraub recently spoke to Phoenix, who seemed more than willing to discuss The Joker. When they asked how he got involved in the project and if he was nervous to play the character, Phoenix said:
"I take a lot of time and consideration when making decisions and what I'm gonna work on always. So, in some ways, the process, which is obviously reading a script and meeting a filmmaker and then continuing to have meetings and discussions with Todd [Phillips]. I think he's very impressive and he seems to have a very interesting understanding of this world and what he's trying to say. And so there is something very appealing about that and working with him on this particular project. It feels unique, it is its own world in some ways, and maybe, mostly, it scares the fucking shit out of me or something. It might as well be the thing that scares you the most."
Weintraub then asked Phoenix if he ever looked to see what fans and news outlets were saying about the film and his casting specifically:
"It's a magnified version of what you deal with as an actor. So, when you get a script, obviously, the writer— usually for me, it's the writer/director, last several years I've worked with a filmmaker that was the writer and director— and they have their expectation, and they've imagined things in their head, and they've imagined different actors, and suddenly you take it on and so there's this moment of anxiety of 'Did I live up to their expectations?' And at some point you have to just own it and say like, 'I can't consider who they might have thought up before or what the movie was for the 6 months ago, this is what it is now and I have to find my way into it.' And so in some ways it's a very similar experience, right? But it feels magnified because it's not just one person's expectations, but what you're telling me is that there's at least a dozen."
Phoenix also revealed that this isn't the first time he's considered joining one of these movies:
"Three or four years ago, I called my agent and said 'Why don't they want to take one of these characters and just make a lower budget film about it, a movie but a character study, and why not take one of the villains?' And I thought, 'You can't do the Joker, because, you know, it's just you can't do that character, it's just been done.' So I was trying to think of other characters, and he said 'I'll set up a general meeting with Warner Bros.' And I said 'I'm not gonna go, I can't go to a general meeting.' So I completely forgot about it, and so then I heard about this idea, I was like, 'Oh that's so exciting, that's the kind of experience I wanted to have, with a movie based on a comic character.' I felt like you could get something on screen."
Finally, Phoenix talked about the films director Todd Phillips and briefly discusses the tone and the direction of the story:
"I wouldn't quite classify this as like any genre. I wouldn't say it's a superhero movie, or a studio movie or a … It feels unique, and I think more then anything, and probably the most important thing, is Todd seems very passionate about it and very giving, and so that's exciting. I think, underneath the excitement of these films, and the size of them, there are these incredible characters that are dealing with real-life struggles. And sometimes that is uncovered and exposed, and sometimes it isn't, and so I always felt, like, there were characters in comics that were really interesting and deserve the opportunity to be kind of studied. And so I think that's what Todd sees appealing about this idea."
while Phoenix doesn't give too many details away, it's great to hear him talk about the Joker movie and more than anything, it's exciting to hear that they're taking a more grounded and more character-driven approach to the tone. If done properly, a standalone Joker movie has the potential to be one of the most unique and compelling comic book movies of all-time.
The Hangover director Todd Phillips is helming the project. He also co-wrote the script with Scott Silver (The Fighter). Early rumours suggested that Martin Scorcese was producing the project, but we haven't heard anything about that for a while. There's a chance that Warner Bros. and DC Films could take the opportunity to divulge more details about the Joker origin movie at San Diego Comic-Con, which takes place next week.