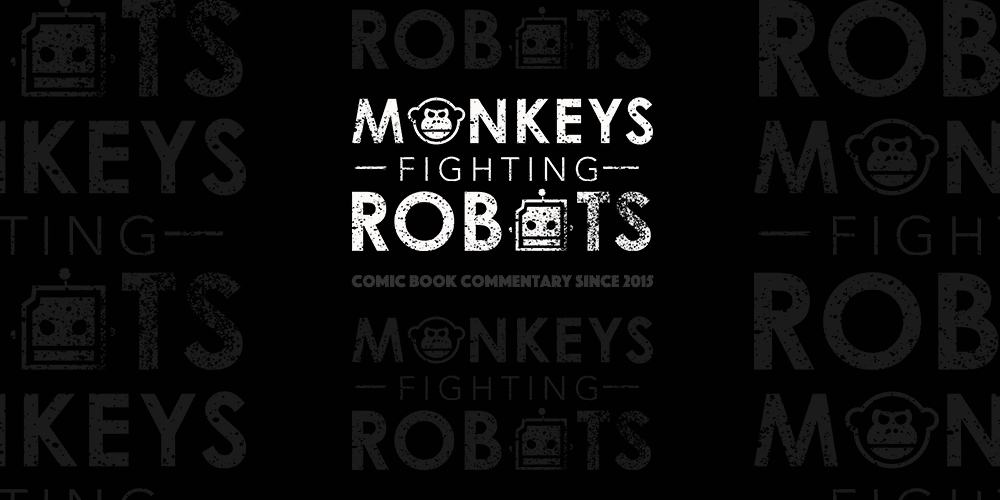 It looks like Jared Leto isn't done with comic book movies just yet! The actor who portrayed the most recent incarnation of The Joker in David Ayer's Suicide Squad has reportedly been cast in Sony's upcoming Spider-Man spin-off movie, based on Morbius the Living Vampire.
According to THR, the Oscar-winning actor has officially signed on to portray Morbius in Sony's much-discussed Spider-Man-less universe. Daniel Espinosa (Life) will direct the project, which was written by Burk Sharpless and Matt Sazama.
Find out more about the character below:
In an attempt to cure his rare blood condition, Dr. Michael Morbius turned himself into a Vampire-like creature and obtained a set of fangs and a hunger for human blood. In Marvel Comics, Morbius has often been a Spider-Man villain, although the character has grown to become a popular antihero.
The character was created by Roy Thomas and Gil Kane. The character made his debut in 1971's Amazing Spider-Man No. 101.
---
Will Jared Leto do a good job with the role? Let me know in the comments section below!