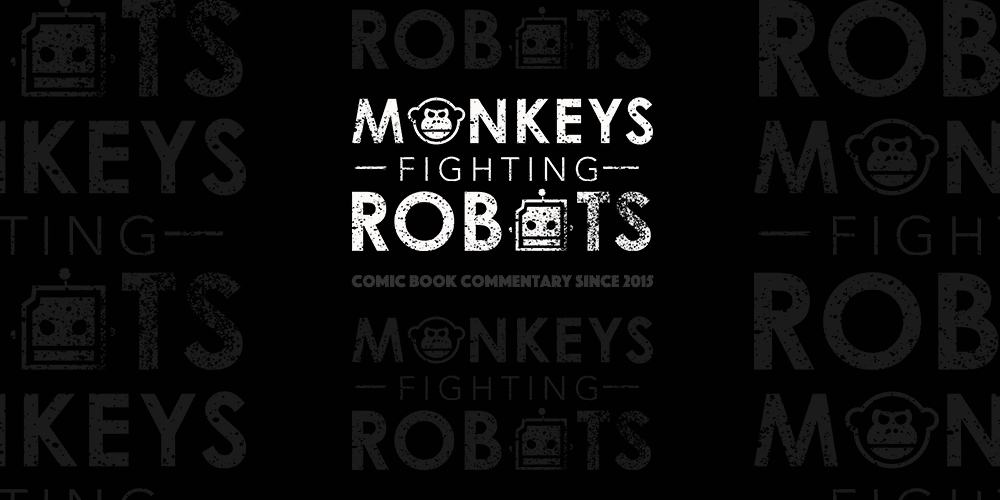 Walt Disney Pictures. Universal Studios. Warner Bros. Entertainment. A24 Films?
The name may not sound familiar if you're not an indie film geek. A24 Films is a distribution and production company founded in 2012, making it a baby compared to veterans like MGM, Paramount, and the ones named above. But in only four short years, A24 has established itself as a force to be reckoned with. Films they distributed were nominated for a total of seven Oscars this year, winning three (Amy won for Documentary Feature; Ex Machina won for Visual Effects and was also nominated for Original Screenplay; Brie Larson won Best Lead Actress for Room, which was also nominated for Best Picture, Director, and Adapted Screenplay).
How has such a young company found such quick success? Simply put, by taking calculated risks.
Juggernauts like Disney tend to play it safe. Their films aren't always great on screen, but they usually appear to be good on paper. Major studios have the resources to drive audiences to the theater; they use star power, or a massive marketing budget. Even if the film flops critically, the box office returns show the producers that they played their cards right (usually). No harm, no foul, and they move on to the next project.
A24, on the other hand, relies on story. Granted, they have distributed films starring well known actors, but the stories are still what drive people to watch, and what keeps them talking about the experience days later.
They don't always succeed in a conventional way. Tusk, Kevin Smith's horror/comedy, is 40% rotten on Rotten Tomatoes, and fell shy of even a $2 million gross. Yet it's still a perfect example of the company's modus operandi. They didn't rely on fluff and advertising; they trusted Kevin Smith's ability as a storyteller. It didn't strike a cord with a mainstream audience, but it has since earned cult status, and helped gain A24 Films credibility as indie filmmakers.
[embedyt] http://www.youtube.com/watch?v=BCQJnOn0ru0[/embedyt]
The festival circuit is full of strange projects like Tusk, and that's where A24 is striking gold. They see value in quirky projects that offer something new and different. Their success recalls that of Miramax, whose early history followed a similar pattern, and who also took a chance on Smith's storytelling prowess when they purchased and distributed Clerks in 1994.
A24's latest win is The Witch, having purchased the rights at the 2015 Sundance Film Festival (along with The End of the Tour and Mississippi Grind, both critical successes as well). Robert Eggers' New England horror story was a huge risk. It opts for an old English dialect over a common tongue, and utilizes tension instead of the gore typical to modern day horrors. It's a slow burn, for sure. The film could have been a tough sell to American audiences, yet it has made a name for itself as one of the best genre flicks in recent memory. It holds a Certified Fresh rating on Rotten Tomatoes, and came in fourth at the box office over its opening weekend. The company's gamble paid off once more.
[embedyt] http://www.youtube.com/watch?v=iQXmlf3Sefg[/embedyt]
So, what does A24 Films' success say about the movie industry? It shows that viewers are seeing the same value in these films as the company is. It shows that people have grown bored of the same old tiresome plot formulas and want to branch out. They want to watch stories that are different and a little bit strange.
Should big studios be worrying? Probably not. Rom-Coms and Michael Bay movies will still rake in the dough appealing to the masses. But A24 Films is proving that there's still a market for smaller movies with original stories. Hollywood isn't dead just yet, it's just waking up from a long sleep.
—
What's your favorite film distributed by A24? See a full list here and sound off in the comments!