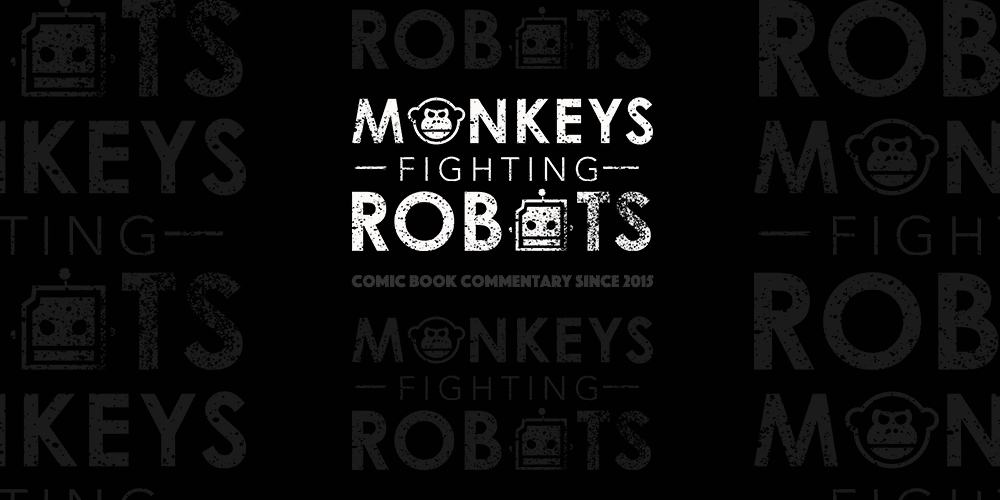 With Avengers: Infinity War out in just about a month, fans are already speculating about the Marvel cinematic universe's future after the film. Avengers 4 is due out next year, but how much will it be connected to Infinity War? While there's clearly a link between the two, Infinity War writer Stephen McFeely claims the movies almost belong in two seperate genres. Get his full quote below:
"We know pretty much what's going on in Avengers 3. You've been told who's the bad guy and what he wants for several movies and it's not going to change: that's what's going to happen. you run it in the best possible way with twists along the way, but you have no idea what Avengers 4 is. Nobody knows, and that's what makes me particularly excited. I look all the time on the internet: people have no idea! …4resolves the intrigue of Infinity War; [the movies are] clearly linked, but they almost seem to belong to two different genres. We did not want to cut a film in half and say, 'Pay now and come back in a year for the rest!' These are two very different stories, on a tonal and structural level."
It's pretty much impossible to accurately predict what's going to happen in Avengers 4 with not having seen Infinity War. That said, however, it's always fun to speculate and throw around theories. Many on the internet believe Infinity War sets up a Kree invasion and the Secret War storyline, but that theory's authenticity remains to be seen.
"As the Avengers and their allies have continued to protect the world from threats too large for any one hero to handle, a new danger has emerged from the cosmic shadows: Thanos. A despot of intergalactic infamy, his goal is to collect all six Infinity Stones, artifacts of unimaginable power, and use them to inflict his twisted will on all of reality. Everything the Avengers have fought for has led up to this moment – the fate of Earth and existence itself has never been more uncertain."
Avengers: Infinity War features Robert Downey, Jr., Chris Evans, Chris Hemsworth, Mark Ruffalo, Jeremy Renner, Scarlett Johansson, Tom Holland, Elizabeth Olsen, Paul Bettany, Sebastian Stan, Benedict Cumberbatch, Benedict Wong, Chris Pratt, Zoe Saldana, Karen Gillan, Vin Diesel, Dave Bautista, Bradley Cooper, Pom Klementieff, and Josh Brolin as Thanos.
Avengers: Infinity War releases on April 27.