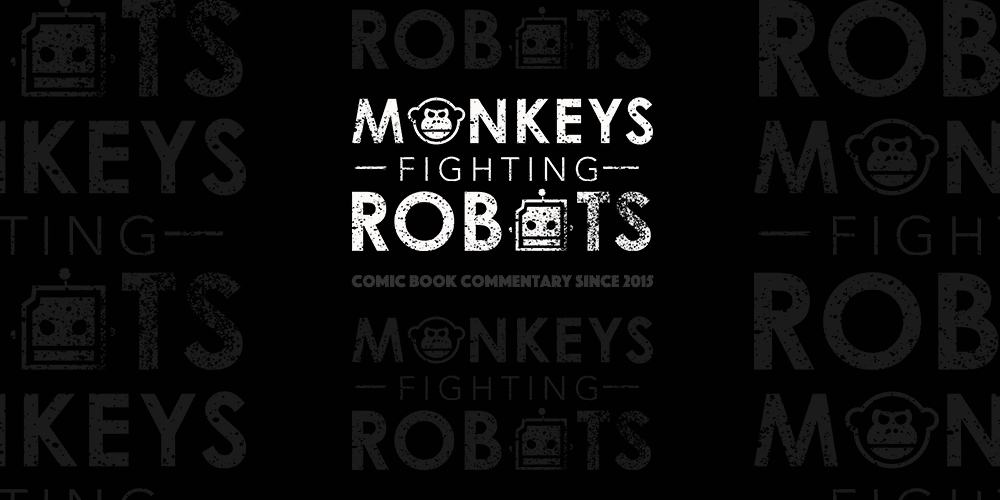 The Rock may have met his match. According to Variety, Idris Elba is nearing a deal to play the villain in the upcoming Fast and Furious spinoff, Hobbs and Shaw.
Dwayne Johnson took to Twitter to confirm the news and praise Elba's abilities:
"I promised we were going to make this Fast & Furious spin off awesome and grow our franchise properly. He's a bad man (legit bad A**). I better toughen up"
The film will see Dwayne Johnson's Hobbs and Jason Statham's Deckard Shaw taking on Elba's unknown adversary. The spinoff was given the go-ahead after audiences reacted positively to the onscreen chemistry of Johnson and Statham.
Deadpool 2 and Atomic Blonde director David Leitch has signed on to direct the film with Fast and Furious architect Chris Morgan writing the script. Hobbs and Shaw will begin production later this fall.
Not everyone is as pumped about the spinoff as others, however. Fast and Furious alum Tyrese Gibson took to social media late last year to voice his displeasure at the idea of Johnson and Statham doing a film together. Gibson posted the following on his Instagram:
"Hello world………. hello loyal fans and loved ones from OUR fast universe…….. I'm sorry to announce that if Dewayne [sic] is in Fast9 there will no more Roman Peirce [sic] – You mess with family and my daughters survival I mess with yours………"
The feud came to an end after Tyrese had what was called a "heart to heart" with Johnson. The two actors came to terms with the situation which leads us to believe we will see Tyrese return when Fast 9 hits theaters. How Johnson will fix the situation with Vin Diesel is a whole other story.
Are you excited for Idris Elba to take on The Rock and Jason Statham? Let us know in the comments below!