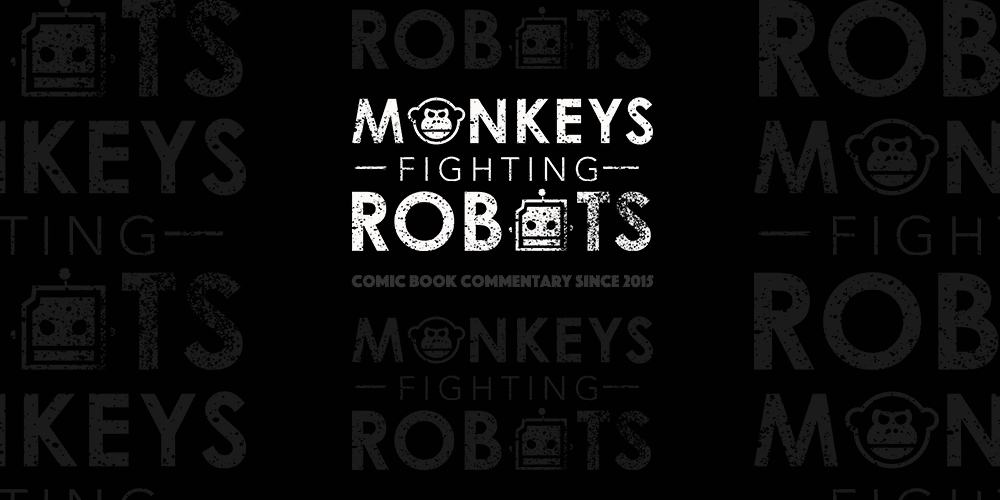 As if Fast & Furious wasn't already action-packed enough. According to The Wrap, Deadpool 2 director David Leitch is the frontrunner to direct the Dwayne Johnson and Jason Statham led Fast & Furious spinoff movie.
It was announced following the release of The Fate of the Furious that The Rock and Statham would be involved in a spinoff film centering around their characters of Luke Hobbs and Deckard Shaw. The film likely spawned from the fact that fans reacted very positively to the on-screen chemistry between Johnson and Statham's characters. The film started some controversy when Tyrese Gibson took offense to the fact Johnson was focusing on the spinoff rather than the next Fast & Furious film.
Leitch is best known for his work on the John Wick franchise which has become synonymous with intense action sequences. He has since moved on to take the challenge of helming the Deadpool sequel following Tim Miller's exit. Leitch also recently directly Charlize Theron in Atomic Blonde.
Statham may also have had a hand in the idea of Leitch directing the spinoff. The two of them have worked together on various projects including The Mechanic. Although no formal offer has been made to Leitch it seems more than likely he'll take on the job.
The spinoff is set to hit theaters July 26, 2019, but that may be subject change as the ninth Fast & Furious film figures out its production schedule. Chris Morgan who has written most of the films in the franchise will pen the script.
Would you be excited for David Leitch to direct the Hobbs and Shaw spinoff? Let us know in the comments below!