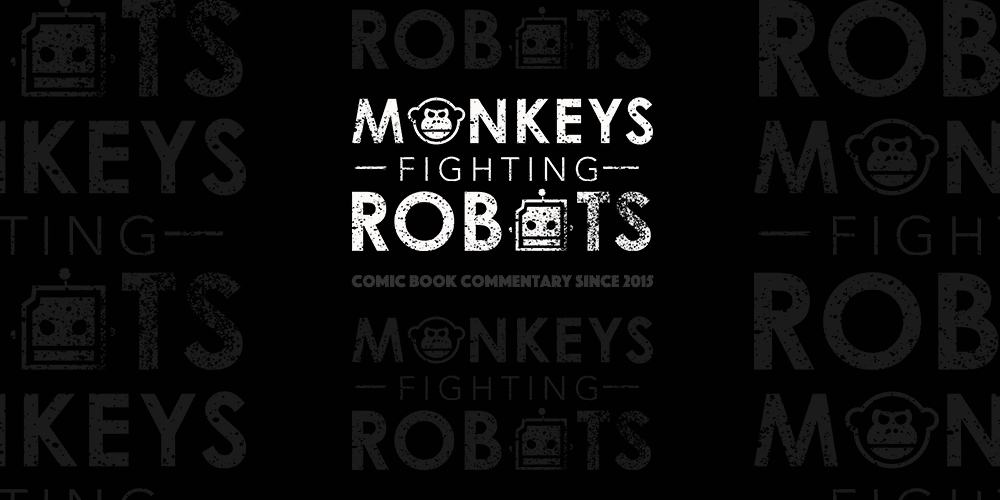 When news came that Disney was preparing to purchase a large sum of 21st Century Fox's assets, likely including the film rights to both the X-Men and Fantastic Four, fans began to rejoice. Many remembered comments that Wolverine actor Hugh Jackman once made regarding his interest in returning to the role if it involved an MCU crossover. This week, rumors began swirling that Jackman's Wolverine may appear in the currently filming Avengers 4 pending the finalization of the deal but Jackman has since shot down the reports.
In an interview with Collider, Jackman discussed the potential deal and what his initial thoughts were when he saw the headline:
"It's interesting because for the whole 17 years I kept thinking that would be so great, like I would love to see, particularly, Iron Man and the Hulk and Wolverine together. And every time I saw an Avengers movie I could just see Wolverine in the middle of all of them like punching them all on the head. But it was like, "Oh well, that's not gonna happen," and it was interesting just when I first saw that headline — it was just the possibility of it and who knows what's gonna happen, obviously — I was like, "Hang on!" But I think, unfortunately, the ship has sailed for me, but for someone else I would like to see Wolverine in there."
Jackman wrapped up his take on the iconic Marvel Comics character this year with Logan. The swan song to the character was met with critical acclaim and potential Oscar buzz. Many felt it was the perfect sendoff to the character and Jackman seems to agree.
It's unknown at this point what Disney and Marvel Studio's plans are with the X-Men. With X-Men: Dark Phoneix, Deadpool 2 and New Mutants all set to release next year, it's unlikely any of them will be affected by the deal. However, films like Gambit, Multiple Man, and X-Force are all in early stages of development and could easily be scrapped. Only time will tell what will happen to the current X-Men universe but don't count on Jackman returning in any facet.