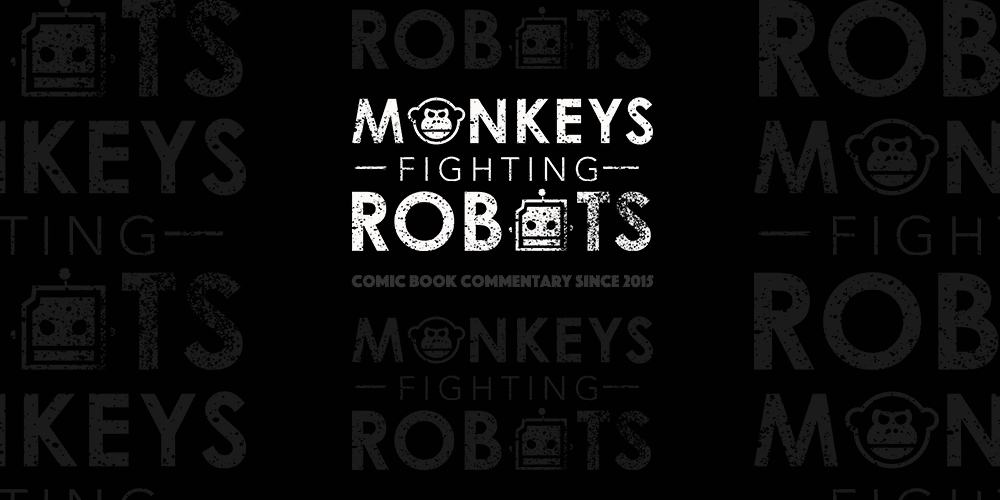 Horror movie remakes have a controversial history and with good reason. In the last decade or so, Hollywood seems obsessed with dusting off of all of the most beloved horror films ever made in a mad dash to cash in on the brand recognition. In reality, no one considered the Halloween, The Texas Chainsaw Massacre, A Nightmare on Elm Street, The Amityville Horror and Poltergeist remakes an improvement over the respective original classics. While not a remake in the traditional sense, Blair Witch does revisit many of the tropes that made the 1999 film such a game-changer, leading us to reconsider the few times in which a remake to a popular horror film managed to do justice to their scream-inducing forefathers. We're disqualifying classic remakes that have easily eclipsed original films to focus on more recent releases that successfully escaped the shadows of their cinematic pasts.
1. The Ring (2002)
It's impressive enough that director Gore Verbinski's film managed to carve itself a place in the annals of horror history, but even more impressively, The Ring marks the rare case in which an American remake of a Japanese horror film was able to stand up next to its predecessor. Following The Ring's box office and critical success, a string of similar Japanese-to-American horror remakes were released, and star Naomi Watts was brought back for a sequel in 2005. Since then, the American arm of the franchise has been dormant, though it is set to return with the early 2017 release of Rings.
2. Dawn of the Dead (2004)
These days, Zack Snyder may be best known for bringing the world of DC Comics to life with films like Man of Steel and Batman v Superman: Dawn of Justice. However, the filmmaker made his directorial debut with this remake of the 1978 George A. Romero classic. Snyder's film keeps the general premise of the original intact but fleshes it out in some truly horrific. A wickedly entertaining script by James Gunn (yes, the director behind Guardians of the Galaxy) and a stellar ensemble cast that includes Sarah Polley, Ving Rhames and Jake Weber ensure that Romero's legacy is in very good hands indeed.
3. The Crazies (2010)
Another remake of a film by George A. Romero, this one revisits the director's 1973 sci-fi horror thrill ride about a virus that turns ordinary citizens into bloodthirsty killers. Timothy Olyphant and Radha Mitchell lead the film, with Breck Eisner (The Last Witch Hunter) in the director's chair and Romero himself serving as executive producer. The Crazies earned plenty of strong critical notices for its B-movie perfection and turned a tidy profit, bringing in more than twice its production budget at the worldwide box office.
4. Let Me In (2010)
Mainstream audiences may not be familiar with the Swedish film Let the Right One In, but horror aficionados have likely seen it and can vouch for just how well this remake — which stars Chloe Moretz, Kodi Smit-McPhee, and Richard Jenkins — capture the haunting melancholy of the 2008 film on which it is based. Director Matt Reeves (Cloverfield, Dawn of the Planet of the Apes) has proven his deft ability to tell stories that combine genre tropes to convey character-driven tales that challenge and enthrall audiences. Let Me In is no exception.
5. Fright Night (2011)
Colin Farrell may have headlined the ill-conceived Total Recall remake, but we'll try not to hold that against him. After all, Farrell also stars as the main villain in this far more successful remake. Based on the 1985 film, Anton Yelchin stars as a young man who suspects that a neighbor has just moved in next door. The new Fright Night was particularly smart to reinvent enough about the original to keep it fresh. However, it still retains the spirit of fun that made the story a cult classic back in the 1980s.
---
Which horror remake do you think was a success? Sound off with your thoughts in the comments section below.