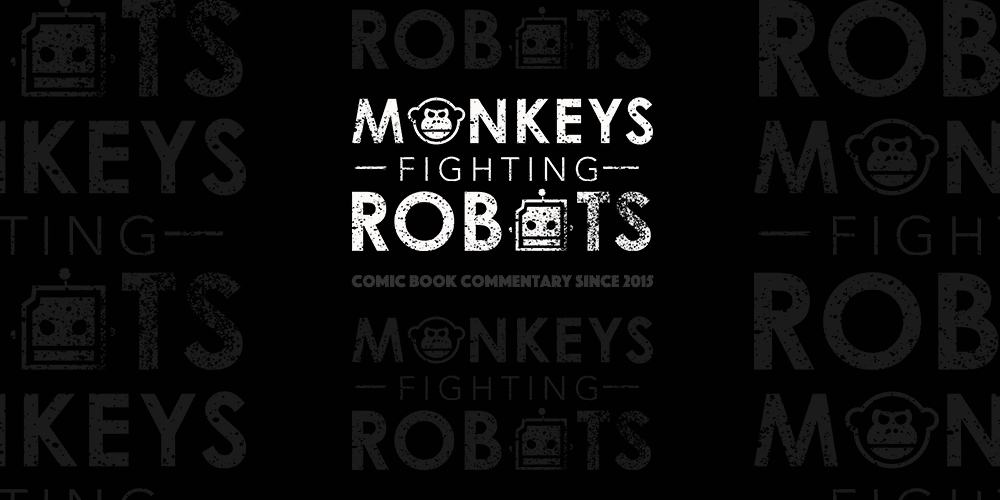 That old cliché that Hollywood has no new ideas may not entirely hold true, but sometimes, it certainly seems that way. Despite the pointless existence of a Psycho remake (or the most recent Ben-Hur remake, for that matter), every once in awhile the movie business manages to improve upon an original film with a new interpretation. Here are a few examples of stories that were ultimately done better the second time around and prove that remakes can surpass their predecessors.
The Thing (1982)
A remake of 1951 release The Thing from Another World, this terrifying character study/creature feature centers on a shape-shifting entity that infiltrates a research facility. Although its visual effects hold up even by today's standards, the film's true strength is in its eerie, mistrustful tone and the ensemble cast led by Kurt Russell. The Thing still stands as one of the best horror films of its decade and a crowning achievement for all involved. Perhaps it's poetic justice that director John Carpenter's own Halloween was remade nearly 30 years after its own release.
Scarface (1983)
In a career loaded with iconic performances, Al Pacino's turn as the insanely quotable Tony Montana in this remake of the 1932 Howard Hawks/Richard Rosson film ranks high among them. Montana's rise and fall is thrilling to watch, thanks to Brian De Palma's directorial style, even as the film's excess is drawn with an air of bleakness. Scarface – written by an up-and-coming filmmaker named Oliver Stone (maybe you've heard of him?) – was widely panned upon its initial release but has since developed into a pop culture touchstone. Antoine Fuqua (Training Day) is gearing up to remake yet again.
The Fly (1986)
Few films are as directly responsible for the explosion of the "body horror" sub-genre as this movie. Jeff Goldblum stars as a scientist who inadvertently transforms himself into a gooey human/insect hybrid. Like The Thing, this film is renowned for its ground-breaking visual style as well as its larger themes. In doing so, it has become one of director David Cronenberg's signature works, featuring a richer interpretation of the 1958 original starring Vincent Price. A sequel — sans Goldblum and co-star Geena Davis — attempted to kickstart an ongoing franchise but failed pretty fantastically, earning half its predecessor's box office take.
Dirty Rotten Scoundrels (1988)
Steve Martin and Michael Caine aren't exactly the most likely comedy pairing, and that's precisely why this revisit of the 1964 Marlon Brando/David Niven comedy Bedtime Story works so well. Both men provide their own distinct sense of humor (Caine's dry confidence against Martin's more manic approach). The result is a contrasting dynamic that adds up to tons of fun. Plus, director Frank Oz proves himself a solid comedy director and builds upon his collaborative relationship with Martin, who briefly appears in his 1986 musical Little Shop of Horrors
Ocean's Eleven (2001)
One of the best ensemble casts in years, this light-hearted heist film, could probably have coasted along on its stars' onscreen charisma alone. Yet, Steven Soderbergh does his actors justice in this remake of the 1960 version, which stars Frank Sinatra, Dean Martin, and Sammy Davis Jr. Fun and unexpected, Ocean's Eleven offers a good time with some of Hollywood's biggest stars, including George Clooney, Brad Pitt, and Julia Roberts. Moreover, the film weaves a plot-twisty tale that has one of the most satisfying conclusions of its kind.
Pete's Dragon (2016)
Who'd have thought a 1977 Disney musical would be fodder for such a thoughtful, nuanced meditation on nature? A star-studded ensemble appears in the studio's latest walk down memory lane, but Oakes Fegley takes center stage as Pete, a young boy with an unshakeable bond to a mystical dragon named Elliot. Best known for 2013 crime drama Ain't Them Bodies Saints, director David Lowery brings his indie sensibility to what could have easily been a blatant nostalgic cash-grab. Instead, he updates Pete's Dragon into one of the best family films of the year.
---
Which remakes do you think are better than the originals? Share your thoughts in the comments section below.