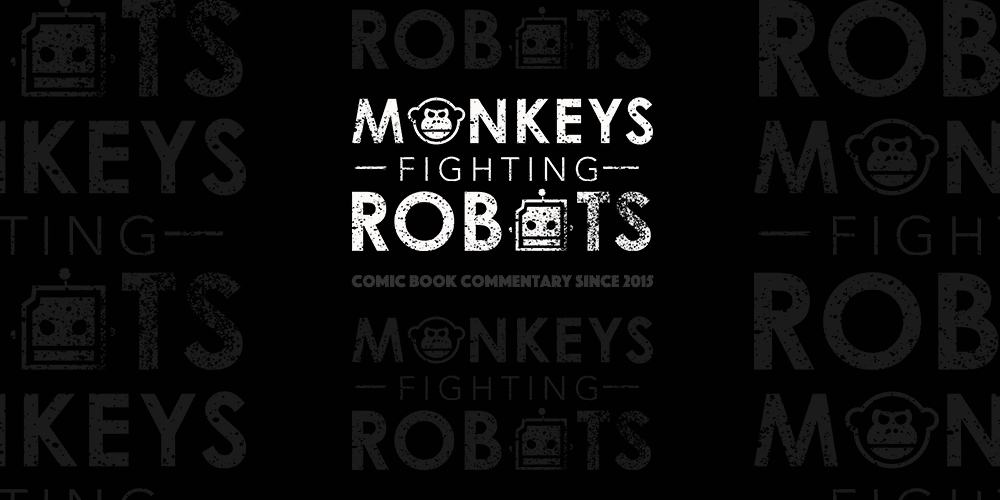 ---
As the release of Fantastic Beasts: The Crimes of Grindelwald approaches, I thought it would be a good idea to re-visit the Harry Potter movies and review the entire franchise leading up to the next instalment. In the episode below, you can listen to my full review of the movie that started it all, Harry Potter and the Philosopher's Stone.
If you like what you hear, it would be awesome if you hit the like/subscribe buttons and drop a comment in the appropriate section.
More – Review: 'BLACKkKLANSMAN' Is A Powerful, Funny And Remarkably Relevant Story
Kieran's Movie Space is an insightful, fun and reliable new podcast for fans of all things cinema. Host Kieran McLean delivers in-depth reviews of the latest movie releases, from small indie movies to massive blockbusters. New episodes weekly…or whenever I feel like posting.
Listen to the review below:
[embedyt] https://www.youtube.com/watch?v=CF0FnCtg4GY[/embedyt]
---
---
Adaptation of the first of J.K. Rowling's popular children's novels about Harry Potter, a boy who learns on his eleventh birthday that he is the orphaned son of two powerful wizards and possesses unique magical powers of his own. He is summoned from his life as an unwanted child to become a student at Hogwarts, an English boarding school for wizards. There, he meets several friends who become his closest allies and help him discover the truth about his parents' mysterious deaths.
Harry Potter and the Philosopher's Stone was directed by Chris Columbus and stars Daniel Radcliffe, Rupert Grint, Emma Watson, Alan Rickman, Richard Harris, Robbie Coltrane, Maggie Smith, Tom Felton, Matthew Lewis, Fiona Shaw and Richard Griffiths.