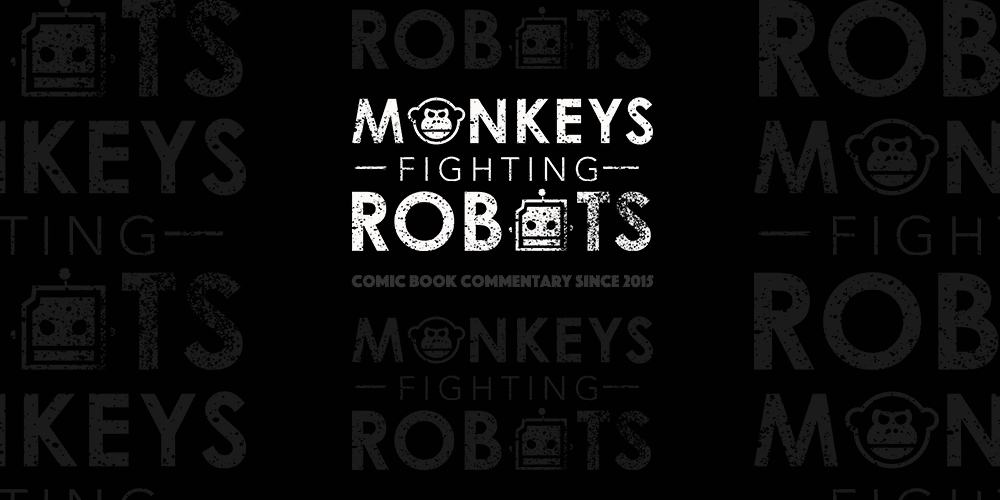 John C Reilly, instantly recognizable by his curly mane and square face, has already had a career unlike any other in Hollywood.  In honor of Reilly turning 52 today, we take a look back at his unique path.
If Reilly had spent his entire life doing nothing but dramatic roles, he would still have a terrific catalog. He's done brilliant work with legendary directors Martin Scorsese (Gangs of New York), Roman Polanski (Carnage – sorry Marvel fans, this movie has nothing to do with alien symbiotes), and Paul Thomas Anderson (Boogie Nights).  He was nominated for an Oscar for his role in Chicago.  He headlined the Disney film Wreck-It Ralph.  He's even appeared in a Fiona Apple video.
But I'm here today to talk to you about comedy and John C Reilly is a titan in the realm of comedy.
Talladega Nights: The Ballad of Ricky Bobby
To me, Reilly is at his best when working with Will Ferrell and Adam McKay.  As Cal Naughton Jr. in Talladega Nights: The Ballad of Ricky Bobby, Reilly made us rethink what we thought we knew about friendship, teammates, and even Jesus.
[embedyt] https://www.youtube.com/watch?v=U1W7deoP-Ww[/embedyt]
While the entire movie is hilarious, it's most often Cal that cracks me up.  His lines are so quotable: "Shake and Bake", "I'm in the front row and I'm hammered drunk", and "cocaine and waffles" are particular favorites.
Step Brothers
In Step Brothers, he takes us into the world of man-child Dale Doback, a forty-year-old man who still lives with his doctor father.  Despite the handicap of having no education or experience, Dale's only plan for the future is going into "the family business".  Reilly gives us the obvious Peter Pan Syndrome laughs, but also takes us deeper.  He shows childlike wonder at the effects of Liquid Paper on bees.  He doesn't know what to do when his enemy's wife falls in love with him after he punches her husband in his stupid face.  His sense of awe and naivety allows him to get away with so much and never risk losing the audience's sympathy.
[embedyt] https://www.youtube.com/watch?v=KSheZC9C__s[/embedyt]
Green Team
This classic Funny or Die video takes us into the world of three unhinged environmentalists and their psychotic approach to social correction.  Whether it's comedy or drama, I'm a sucker for a good "descent into madness" and this short delivers just that.
[embedyt] https://www.youtube.com/watch?v=yfL4OLNgOok[/embedyt]
The Future
Even with all that, Reilly shows no sign of resting on his laurels.  He's currently filming Stan and Ollie, in which he plays legendary comedian Oliver Hardy, and Wreck-It Ralph 2 is expected in 2018.  So, happy birthday, John C Reilly.  We look forward to seeing what you have in store for us next.