Disney and Lucasfilms have taken its time with a search for a young Han Solo, for Phil Lord and Christopher Miller's Star Wars spin-off. The studios have reportedly auditioned thousands of actors and now the list is down to five names, according to Heat Vison.
Young Han Solo Short-list:
Taron Egerton
Alden Ehrenreich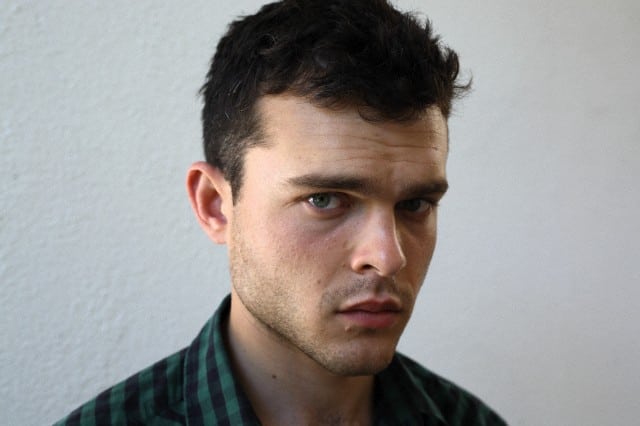 Jack O'Connell
Blake Jenner
Jack Reynor
According to the report, tests were conducted in London last weekend that involved all those actors. There could also be a few wild cards added to the list due to the high level of secrecy surrounding the casting.
The untitled Star Wars film is scheduled for release in 2018.