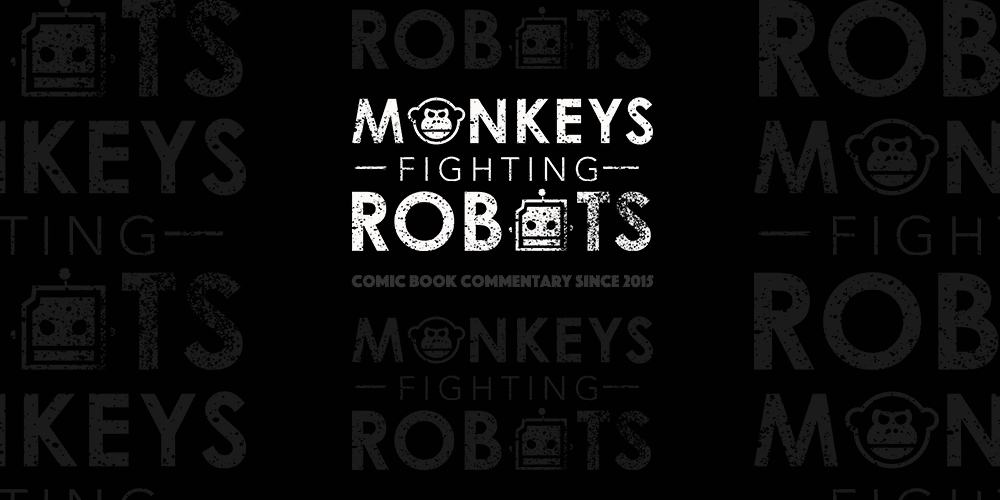 Geoff Johns will be stepping down as President and Chief Creative Officer of DC Entertainment in order to "focus on creative matters full time," which includes writing and producing 2020's Green Lantern Corps film.
According to a DC press release, as part of an exclusive writer/producer deal with Warner Bros, Johns is launching Mad Ghost Productions "to create content across multiple divisions of the Studio, including films, television and comic books, based on current DC properties as well as new and reimagined IP."
Under this new deal, one of Johns' first film projects will be Warner Bros. Pictures' "Green Lantern Corps," based on his New York Timesbestselling series that saw an impressive nine-year run…

Johns will write and be a producer on the film.  Additionally, he co-wrote and executive produced "Aquaman," which releases worldwide December 21, and is writing and executive producing the second installment of the "Wonder Woman" franchise with director Patty Jenkins, releasing in November 2019.
"I took on a role at DCE because I love the characters and this universe more than anything. But, I want to spend my days writing and on set.  I'm thrilled to get back to a more hands-on creative role.  It's a dream job on dream projects, reaching even deeper into DC's vast pantheon of characters," said Johns.  "I'm also excited to continue to work with the amazing team at DCE and my colleagues at Warner Bros."
"Geoff is a super talented writer and truly embedded in the DC Universe and its characters," said Toby Emmerich, Chairman, Warner Bros. Pictures Group.  "We're thrilled that he's returning to his passion and his roots as a writer and producer.  And, it's even better that he's staying in our Warner Bros. family.  We look forward to working with him on 'Green Lantern' and other projects going forward."
"Geoff is one of DC Comics' most prolific writers, and we can't wait to see what he does next now that he will be dedicating 100 percent of his time to telling the best DC stories possible across all media," said DiDio and Lee.  "The new publishing projects we are working on together will be instant fan-favorites."
Jim Lee will expand his role to include the Chief Creative Officer title and responsibilities, while continuing to act as co-Publisher alongside Dan DiDio.
---
Johns also has new comic books coming as part of this deal, including a new Shazam! series out this fall.
These announcements were made today by Thomas Gewecke, Chief Digital Officer and Executive Vice President, Strategy and Business Development, who is serving as DC's interim head.