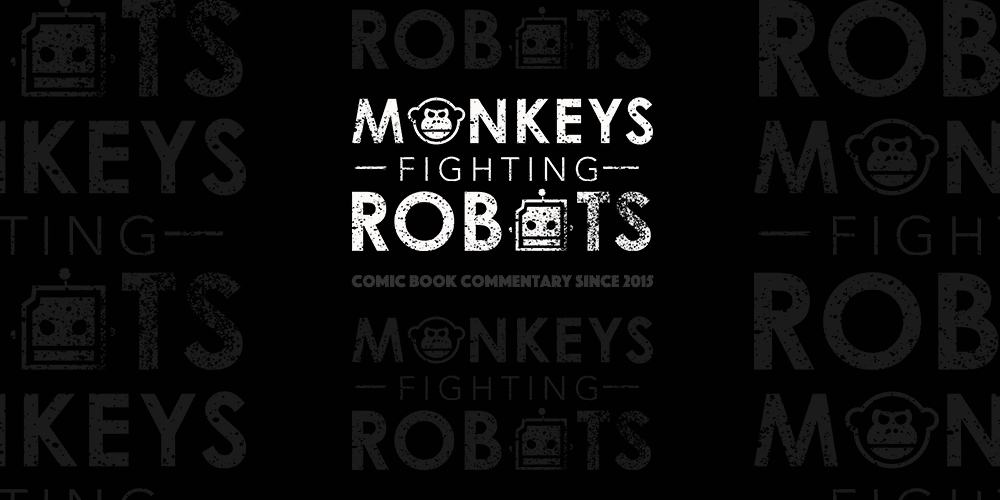 James Franco has decided it's time to turn back to superhero films. According to Deadline, Fox is developing a movie centered around the mutant Multiple Man. It will star James Franco with Wonder Woman writer Allan Heinberg set to pen the script. The film will see Franco team up with notorious X-Men producer Simon Kinberg.
The collaboration between Franco and Kinberg seems to have stemmed from a project that Franco and his brother Dave have been circling, The Hardy Men. Kinberg wrote the film and would star the Franco brothers as grown-up versions of The Hardy Boys.
Jamie Madrox, aka Multiple Man, is a lesser known X-Men character with the ability to duplicate himself. Madrox first appeared in Giant-Size Fantastic Four in 1975 and slowly grew more prominent. His live-action debut was in X-Men: The Last Stand, where he was played by Eric Dane.
This film will be James Franco's re-debut if you will into the superhero genre following his role as Harry Osborn in the Spider-Man franchise. He has been fancasted over the years into many roles but he had yet to join the recent renaissance of the genre. Taking on a character like Multiple Man, who is known to be wisecracking and a bit of a jerk at times, seems like the perfect role for Franco to take on.
Multiple Man will join the large number of X-Men related projects that Fox is currently working on With Deadpool 2, New Mutants, and X-Men: Dark Phoenix all set to release next year, there is a lot on Fox's plate. Not to mention both Gambit and X-Force that are still in various stages of development.