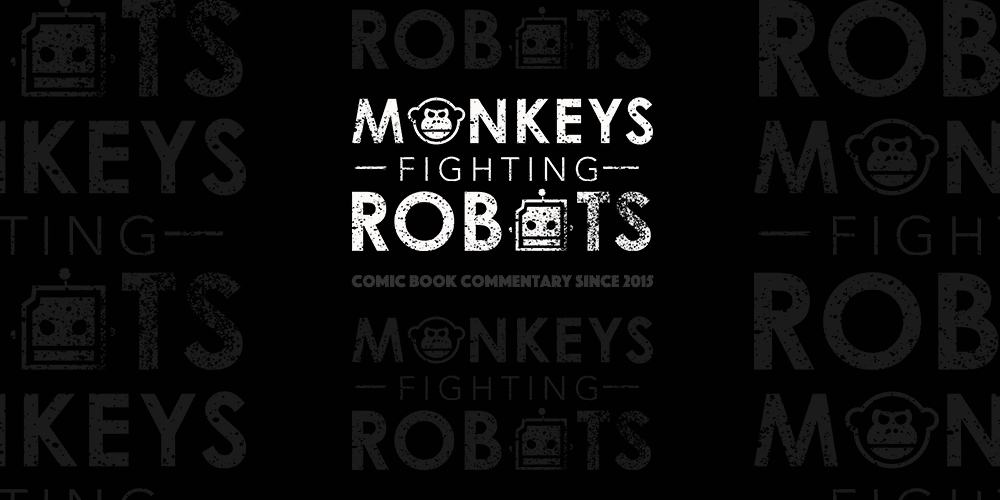 Entertainment Weekly has released the first image from David Sandberg's Shazam! movie, which gives us an official first-look at Zachary Levi in costume as the DC hero.
Also Read – Djimon Hounsou Will Play The Wizard In Shazam
In the image, we see 14-year-old Billy Batson (Asher Angel/Zachary Levi), who can transform into an adult superhero by uttering the magic word. Billy is shown in the image chugging a can of cola with his best pal and fellow orphan, Freddie Freeman (Jack Dylan Grazer).
Check out the image below:
Talking to EW, the film's director David Sandberg discussed what went into the design of the costume. The director reveals that he took elements from the many interpretations of the character, and moulded them together to create what you see in the image above.
See exactly what Sandberg said below:
"I wanted to keep the shorter cape as a throwback to the original because that's something that sets him apart from Superman or Batman. It makes him feel a bit more Golden Age superhero, which is the vibe I'm going for."
Shazam! will be the next DC movie after James Wan's Aquaman. We can safely expect Zachary Levi, Asher Angel and David Sandberg to make an appearance at San Diego Comic-Con later this month, where they might reveal a further look at the movie.
The film stars Asher Angel as the 14-year-old Billy Batson, while Zachary Levi will portray the adult version of the character. Shazam! also stars Mark Strong, Jack Dylan Grazer, Grace Fulton, Ian Chen, Jovan Armand, Cooper Andrews, Faithe Herman and Marta Milans.
Shazam! will land in cinemas on April 5, 2019!