A new photo from Logan has been released on Twitter via Hugh Jackman.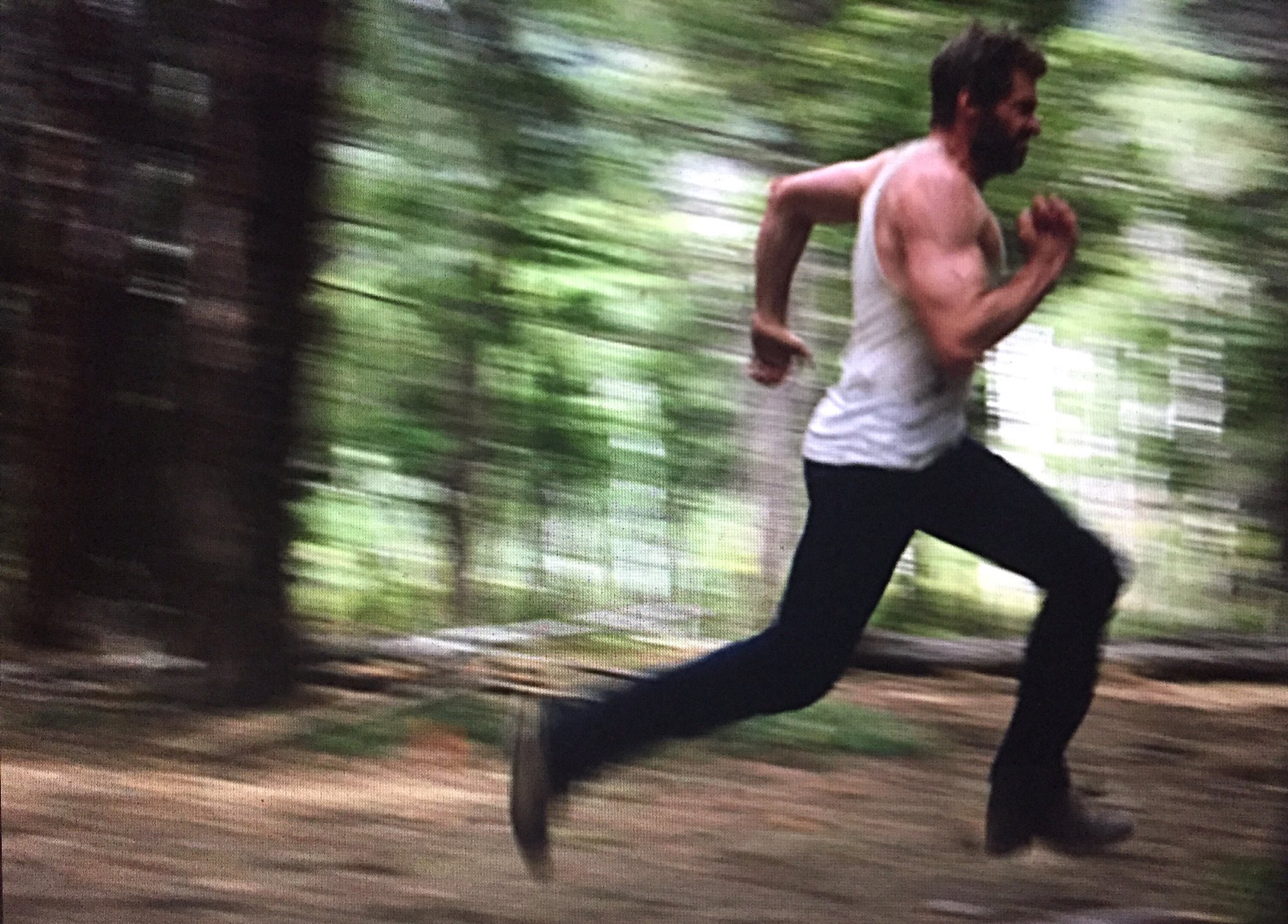 The caption read: "Fight or Flight"
The first trailer for the movie lit up the internet with excitement. Logan is giving us an R rated, gritty western about Wolverine, Professor X and X-23.
Joining Jackman in the film is Patrick Stewart, Stephen Merchent, Dafnee Keen, Boyd Holbrook, and Richard E. Grant.
Logan hits theaters on March 3.