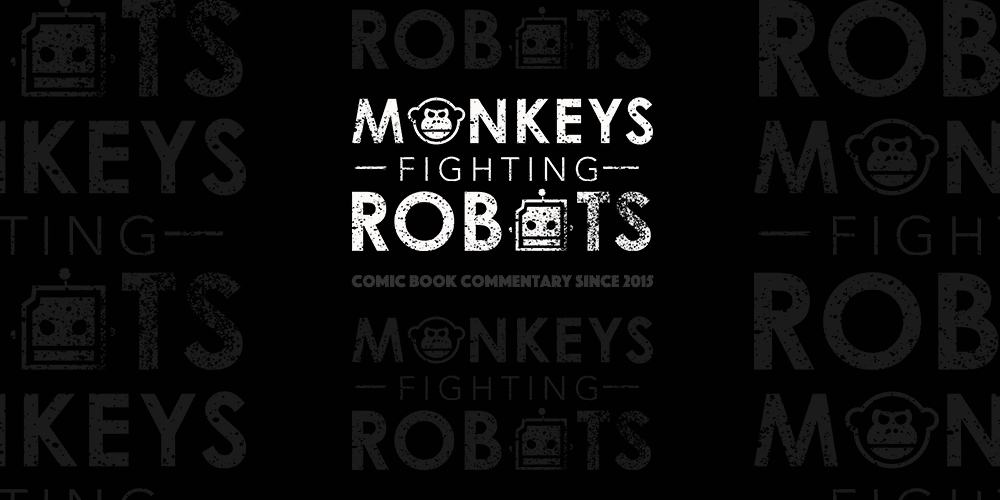 The Fast and the Furious truly is truly the little street-racing thriller that could. Made for just $38 million, director Rob Cohen's 2001 film was a breakout hit that summer, bringing in more than $200 million worldwide. Of course, a franchise followed, but no one could have predicted that what started essentially as a car-chase riff on Point Break would evolve into one of the most successful film franchises of the new millennium. Across the eight installments to date, the Fast and Furious franchise has earned more than $5 billion across the globe, including billion-dollar grossers in Furious 7 and last year's The Fate of the Furious.
As the series has gone on, its original cast has abandoned ship and returned, several fan favorites (like Sung Kang's Han and Gal Gadot's Gisele) have moved on and big-name stars like Dwayne Johnson, Jason Statham and Kurt Russell have taken on recurring roles. Perhaps most notably, the death of Paul Walker in 2013 cast a pale over the production of director James Wan's Furious 7 and led to his character Brian being retired altogether in the series' most legitimately powerful moment. Yet, with all this growth, one thing has remained the same: Vin Diesel's Dominic Toretto remains front and center. Considering how much the films have changed in the past 17 years, perhaps it's time for Dom himself to ride into the sunset.
This week brought the greatest reason yet to question Dom's position as de facto patriarch of his, ahem, "family." The upcoming Hobbs and Shaw spinoff — directed by David Leitch (Deadpool 2) and starring Johnson and Statham back in their titular roles — has just cast Idris Elba as the film's villain. Now that the franchise is attracting celebrated stars like Elba, Charlize Theron and Luke Evans, it feels like an antiquated notion for Diesel to be indefinitely locked in as the lead. Even the Star Wars franchise has diversified its focus (especially in recent films), allowing Rey to break the Skywalker streak and heroes like Jyn Erso and Han Solo to headline their own adventures. And if the Fast and Furious series intends to go on (as Universal so clearly wants it to), it needs to be allowed to evolve. Part of that means downgrading Dom's role as the protagonist of the ensemble cast.
Dom has always been the stoic head of the franchise and, as such, has led six of the eight films to date. However, all of his core relationships — with sister Mia (Jordana Brewster), wife Letty (Michelle Rodriguez) and, of course, Brian (Walker) — have been pretty much resolved. In fact, his brotherhood with Brian was so beautifully wrapped up in Furious 7 that The Fate of the Furious felt inherently superfluous. Director F. Gary Gray wound up tapping into the only semblance of a lingering story thread Dom still had, namely his dalliance with government agent Elena (Elsa Pataky). By the end, Elena is killed, and Dom and Letty take in her son with Dom, whom they name after Brian. But where else can Dom's story really take him? After all, fatherhood was ultimately the reason given that Brian and Mia retired from the high-speed life of crime. So it stands to reason that Dom might be next in line to cash in and tap out, turning his attention to raising his son.
The downside of this, of course, is what it could mean for Letty's continued role in the franchise. It's hard to imagine Rodriguez appearing without Diesel by her side, but Fast and Furious would be hard-pressed to find another character better suited to take over in Dom's absence. Perhaps she could inherit the core series in some way, keeping Dom's spirit infused into the group even if he remains largely offscreen. Give Letty something personal to fight for, and allow her to rally the troops herself, keeping Dom at bay (except for a possible cameo appearance). Such an approach could work, and allow Fast and Furious to let another of its original stars truly have her time in the spotlight. Pivoting this way could stay true to the series and pave the way for exciting new story possibilities. Plus, it's never been a better time for a female-led action franchise, internet trolls notwithstanding.
Then, of course, there are all those reports of an on-set feud between Diesel and Johnson, leading to the pair sharing virtually no screen time in The Fate of the Furious. From a business standpoint, Universal is much more likely to want to get into bed with Johnson, seeing as his appeal is much broader than Diesel's. For instance, Diesel's last live-action, non-Fast project, xXx: The Return of Xander Cage, made just $44 million domestically but $346 million worldwide. On the other hand, Johnson's Jumanji: Welcome to the Jungle was the fourth highest-grossing film of 2017, with $405 million domestically and $962 million worldwide. If tensions between the two remain high, the studio may ultimately have to choose which one to throw their support behind. Who do you think will remain onboard long-term, especially given that Dom's narrative possibilities are severely limited by now?
Complicating matters is Diesel's role as a producer on the series dating back to 2009's Fast & Furious. However, Universal is already showing signs of taking the franchise beyond Diesel's purview. In addition to Hobbs and Shaw, the studio is teaming with Dreamworks Animation to create an animated series for Netflix that will center on Dom's teenage cousin, Tony Toretto. At the moment, Diesel is reportedly onboard for at least two more Fast films, but it's possible (likely?) that the franchise could be lining up for the day when Dom will no longer be the face of the series. Let's not forget that Universal's been known to drastically change plans (e.g., their monster-filled Dark Universe). So only time will tell how long Dom is destined to monopolize the Fast and Furious films.
---
Agree or disagree with my thoughts? Comment below to let me know or chat movies with me on Twitter @crookedtable!