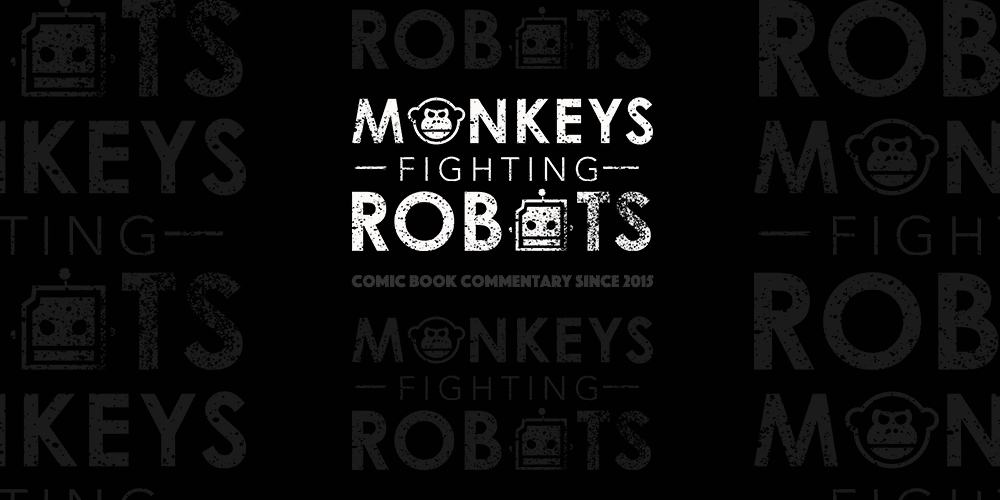 The DETECTIVE PIKACHU film is coming out in 2019. Casting announcements have been rolling out, including such talents as Rita Ora, Justice Smith, and Chris Geere. However, the only actor confirmed as the voice for a Pokemon is Ryan Reynolds, who will play the titular detective. Since this movie is happening, whether we want it to or not, let's try to deduce who could be a good fit for some of the more notable pocket monster.
Meowth – Steve Buscemi
Meowth is a huge part of the POKEMON anime series, as the sidekick of Team Rocket. Whether Jesse and James appear, Meowth will hopefully get a cameo – and Buscemi is the one to play him. Buscemi has done tons of fun acting roles, and Meowth is right up that alley. The Brooklyn-born actor could bring cunning, humor, and emotion to the Brooklyn-accented cat. If Meowth is going to get his CGI film debut, Buscemi is the perfect fit.
Charizard – Samuel L. Jackson
Charizard is one of the more iconic pocket monsters. For a character like this, you need a big name – and, let's be honest, someone who can get loud. For that, few people can bring energy and talent to a role like Samuel L. Jackson. Jackson is a big name actor, and rightly so, as the actor has tons of iconic film roles. No doubt Jackson would bring the same talent and commitment to the legendary Fire/Flying-type.
Raichu – Sam Rockwell
Sam Rockwell is a cool, hilarious actor who's finally starting to get his due recognition. The actor is getting a lot of acclaim for his role in THREE BILLBOARDS OUTSIDE EBBING, MI. Rockwell could play the cool, sarcastic older relative of Ryan Reynolds's Detective Pikachu. Sam Rockwell absolutely has the acting chops and personality to bounce off Ryan Reynolds. Plus, it's a fun callback to Rockwell's role in the animated action movie G-FORCE. For the 5 other people who remember and like that movie, this is a spot-on casting idea.
Greninja – Hiroyuki Sanada
Greninja recently netted the honor of Japan's #1 most popular Pokemon. Why not cast an incredible Japanese actor to fill the role? Sanada has starred in many films, and is set to star in huge upcoming projects like INFINITY WAR and JOHN WICK: CHAPTER 3. He could do an incredible job as the calm, action-ready Greninja, should Pikachu have a need for backup.
Jigglypuff – Rachel Bloom
Jigglypuff was frequently a fun character that would pop up in the POKEMON anime. If the mischievous singer gets a guest spot in the upcoming movie, Rachel Bloom could nail the part. Bloom's CW series CRAZY EX-GIRLFRIEND is a hilarious triumph, and proves she has the acting & musical chops for make the role work. Imagine Bloom, as Jigglypuff, rocking out with her own musical number in the film. That alone should sell this casting choice.
Machamp – Dwayne Johnson
The Rock should be in every modern film franchise these days. Johnson's body of work is almost as impressive as his actual body. Johnson has insane charisma, and is a proven voice talent with Disney's MOANA. Machamp could be a fun bruiser-type character for Pikachu's posse. Plus, The Rock needs some experience befriending dangerous monsters before his upcoming film RAMPAGE.
Gengar – Willem Dafoe
For the cunning and devilish Ghost Pokemon, few could fit the role as well as Willem Dafoe. Many may remember him as the Green Goblin in Sam Raimi's SPIDER-MAN film trilogy. Now, Dafoe is getting love for his brilliant performance in THE FLORIDA PROJECT. While that role was not nearly as villainous as Norman Osborn, Dafoe no doubt still has his edge. If DETECTIVE PIKACHU still needs a villain, they need look no further than the wonderful Willem Dafoe.
Magikarp – Ben Schwartz
Schwartz is a comedic powerhouse who could bring a whole lot of fun to the film. The comedy actor is killing it in the DUCKTALES revival, and is widely known for playing Jean-Ralphio in PARKS AND RECREATION. He would be hilarious in the role of a struggling Magikarp, trying to help out. It could even be hilarious if we saw Ben as the evolved monster Gyrados. This kids movie could do with a hilarious character like Magikarp, and Schwartz could bring him to life.
Gardevoir – Ruth Negga
The fantastic British actress could have an awesome take on the psychic powerhouse. Negga has been involved in several "geeky" projects, including PREACHER and WARCRAFT. As Gardevoir, Negga could turn in a great performance, aiding the Detective and his friends. It would also be nice to see some Hoenn region representation in the film. It may not be as action-packed a role as PREACHER's Tulip, but it could be an awesome character with a solid performance by Negga nonetheless.
Muk – Danny DeVito
If DeVito won't get his rightful spot as Pikachu, at least let him play the Pokemon equivalent of the Trash Man.
Obviously, there are hundred of Pokemon not included on this list. Are there any Pokemon you hope to see in the movie? Who would you want to play them? Let us know your thoughts – I mean, why not, right?