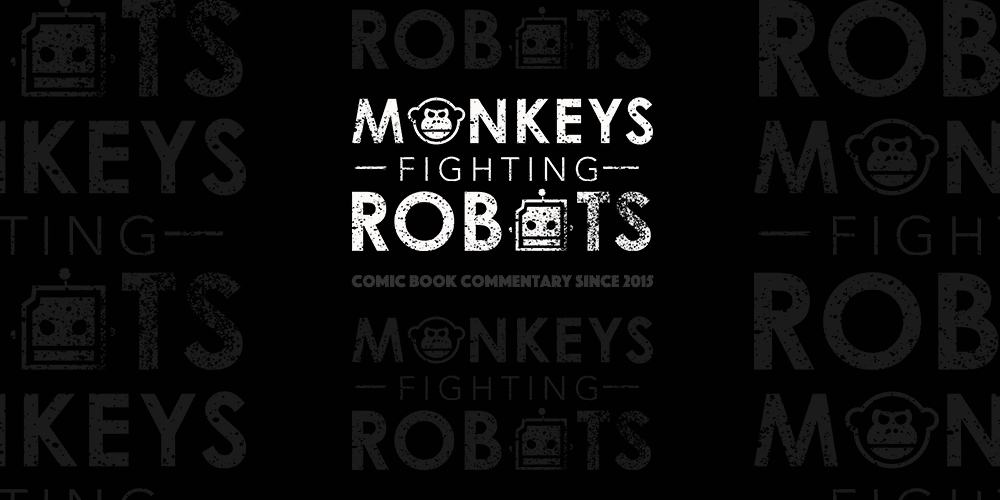 Singer-songwriter and actor Rita Ora has joined the cast of Legendary Entertainment's Detective Pikachu, per The Hollywood Reporter.
Ora is coming off of Fifty Shades Freed, which opened a mere week ago. She also starred in recent films such as Southpaw, Fifty Shades of Grey, and Fifty Shades Darker. She joins an already packed cast including Ryan Reynolds, Ken Watanabe, Justice Smith, and Bill Nighy, Suki Waterhouse, and Chris Geere.
Detective Pikachu is directed by Rob Letterman and written by Alex Hirsch. The film is set to open in theaters in May 2019.
Are you looking forward to Detective Pikachu? How do you feel about the cast so far? Comment below, let us know.