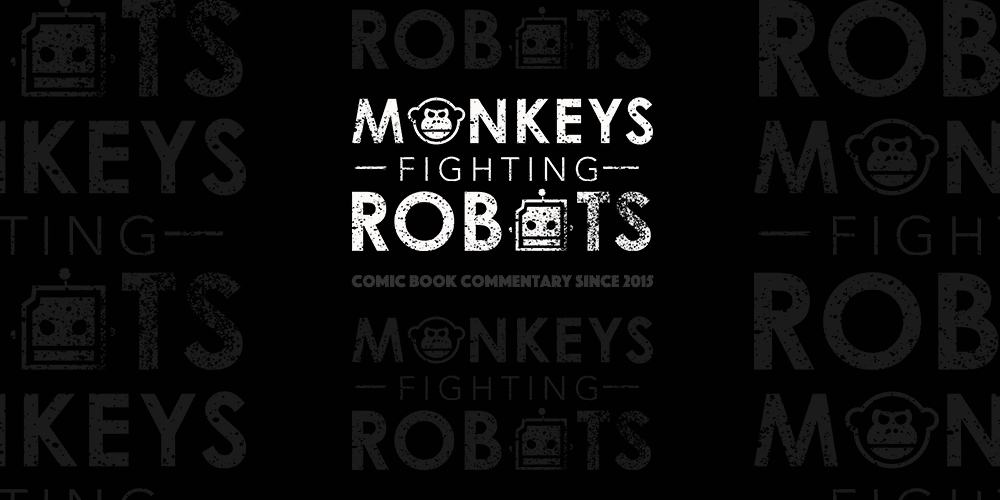 In the latest episode of Kieran's Movie Space, Kieran gets serious and reviews what is possibly the silliest movie of all-time, Deadpool 2. Have Ryan Reynolds and David Leitch managed to capture the magic of the original? Do Cable and Domino get decent introductions? Did Blind Al find the cure for blindness? Find out by listening to the review below!
More – Kieran's Movie Space Ep.1 – 'Avengers: Infinity War' Review
Kieran's Movie Space is an insightful, fun and reliable new podcast for fans of all things cinema. Host Kieran McLean delivers in-depth reviews of the latest movie releases, from small indie movies to massive blockbusters.
Listen to Kieran's review of Deadpool 2 below:
[embedyt] https://www.youtube.com/watch?v=h3MKNRUODB0[/embedyt]
---
Make sure you hit the like button, subscribe and review the podcast! Alternatively, you can subscribe to the Monkeys Fighting Robots newsletter to be notified when new episodes are available, plus amazing content!
Deadpool 2 is directed by David Leitch and stars Ryan Reynolds, Morena Baccarin, Josh Brolin, Zazie Beetz, T.J. Miller, Julian Dennison, Terry Crews, Bill Skarsgård, Stefan Kapicic and Brianna Hildebrand.
After surviving a near-fatal bovine attack, a disfigured cafeteria chef (Wade Wilson) struggles to fulfil his dream of becoming Mayberry's hottest bartender while also learning to cope with his lost sense of taste. Searching to regain his spice for life, as well as a flux capacitor, Wade must battle ninjas, the yakuza, and a pack of sexually aggressive canines, as he journeys around the world to discover the importance of family, friendship, and flavor – finding a new taste for adventure and earning the coveted coffee mug title of World's Best Lover.
[embedyt] https://www.youtube.com/watch?v=20bpjtCbCz0[/embedyt]