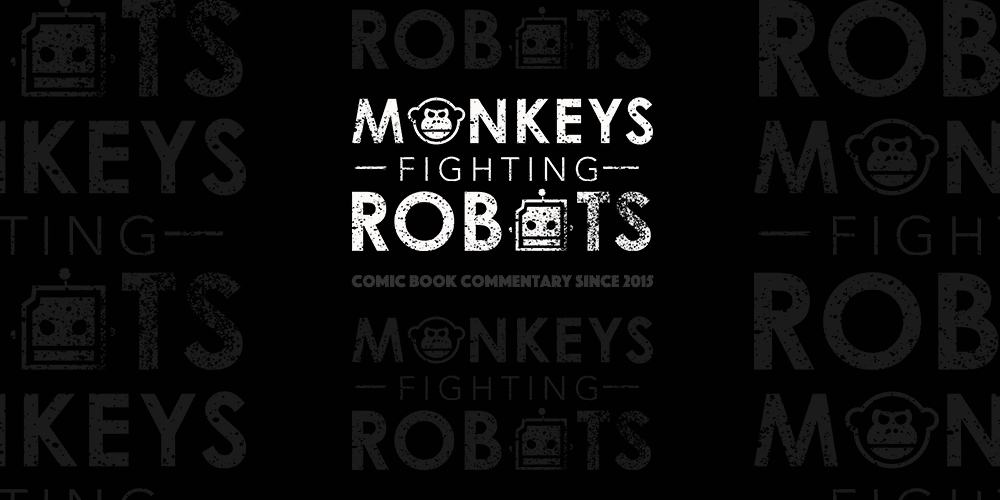 In the first ever episode of Kieran's Movie Space, Kieran sits down and reviews the highly-anticipated new instalment of the Marvel Cinematic Universe, Avengers: Infinity War. Have The Russo Brothers and Marvel Studios managed to balance the many, many characters? Is Thanos as terrifying as we all hoped? Find out by listening to the review below!
More – Top 5 Characters In Marvel's 'Avengers: Infinity War'
Kieran's Movie Space is an insightful, fun and reliable new podcast for fans of all things cinema. Host Kieran McLean delivers in-depth reviews of the latest movie releases, from small indie movies to massive blockbusters.
Listen to Kieran's review of Avengers: Infinity War below:
---
[embedyt] https://www.youtube.com/watch?v=aZGhmFpdpbY[/embedyt]
---
Make sure you hit the like button, subscribe and review the podcast! Alternatively, you can subscribe to the Monkeys Fighting Robots newsletter to be notified when new episodes are available, plus amazing content!
Avengers: Infinity War stars Robert Downey Jr., Chris Hemsworth, Chris Evans, Chris Pratt, Josh Brolin, Elizabeth Olsen, Tom Holland, Scarlett Johansson, Pom Klementieff, Sebastian Stan, Zoe Saldana, Tom Hiddleston, Chadwick Boseman, Idris Elba, Paul Bettany, Mark Ruffalo, Anthony Mackie and Don Cheadle.
"An unprecedented cinematic journey ten years in the making and spanning the entire Marvel Cinematic Universe. Marvel Studios' 'Avengers: Infinity War' brings to the screen the ultimate, deadliest showdown of all time. The Avengers and their allies must be willing to sacrifice all in an attempt to defeat the powerful Thanos."
[embedyt] https://www.youtube.com/watch?v=6ZfuNTqbHE8[/embedyt]