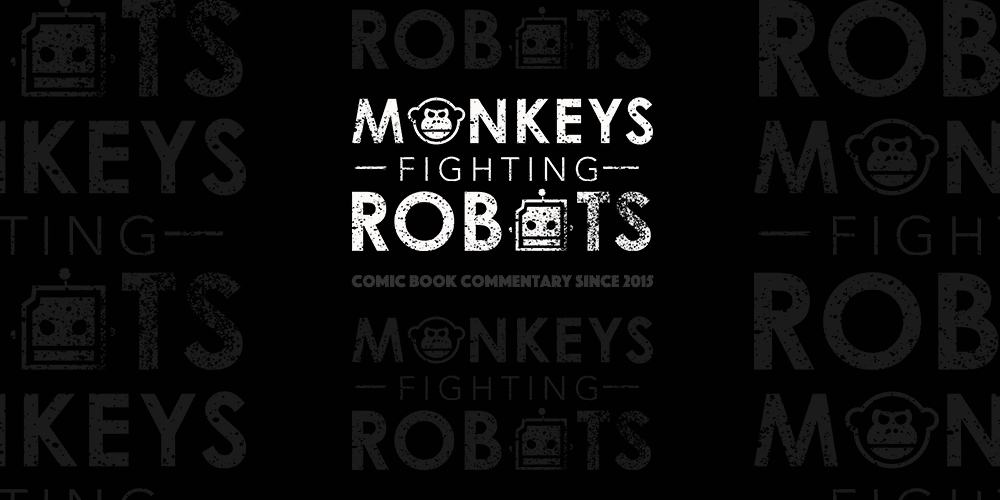 The marketing behind Deadpool 2 has begun to ramp up, and if we've learned anything from the previous film, it's guaranteed to be creative. We've already had a taste of what could be in store with the first teaser trailer. Check that out here!
And of course who could forget this poster.
However, nothing compares to this brand new poster that Ryan Reynolds tweeted out earlier today.
Yes, that's Wade Wilson with an homage to Flashdance. Here's another look at the poster.
If this is what they are coming up with in February, there's no telling what the marketing will be as we get closer to May 18th.
Deadpool 2 is directed by David Leitch starring Ryan Reynolds as Deadpool, Brianna Hildebrand as Negasonic Teenage Warhead, Leslie Uggams as Blind Al, Stefan Kapičić as the voice of Colossus, Zazie Beetz as Domino, and Josh Brolin as Cable.