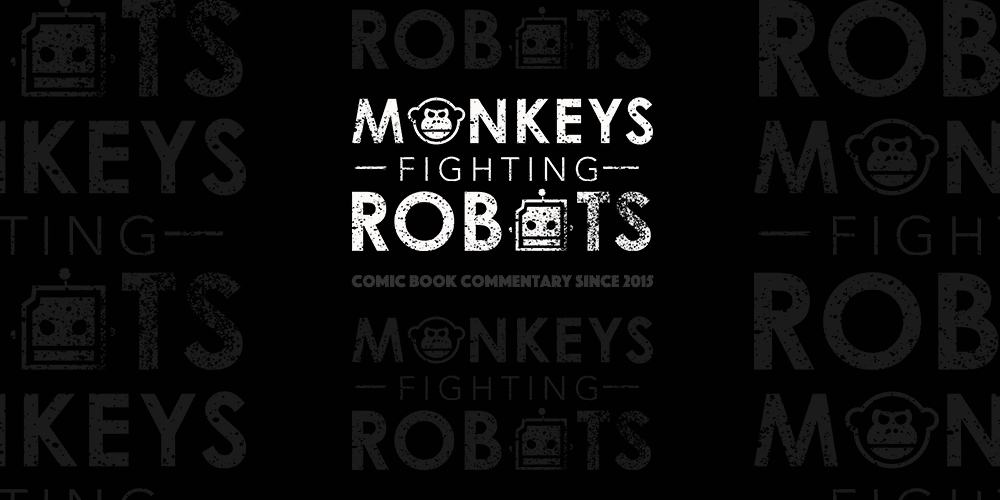 Warner Brothers and MGM decided to join the recent onslaught of movie companies making news by releasing the first teaser poster for Creed II. Creed exceeded expectations both in the quality of the film and how much it made both domestically and abroad. Michael B. Jordan is very present in this first poster, and the style of it looks very familiar. Check it out!
What's immediately striking to me is how the use of Roman numerals is a simple way to connect the Creed franchise with Rocky's. If anyone were to google the posters from previous Rocky films, Stallone is always near the center of the design. The use of dark colors seems foreboding of what's to come for Adonis (Jordan). They also teased the debut of the trailer on Wednesday. Probably the best gift we got was the release of our first synopsis of the film. Here it is!
Life has become a balancing act for Adonis Creed. Between personal obligations and training for his next big fight, he is up against the challenge of his life. Facing an opponent with ties to his family's past only intensifies his impending battle in the ring. Rocky Balboa is there by his side through it all and, together, Rocky and Adonis will confront their shared legacy, question what's worth fighting for, and discover that nothing's more important than family. Creed II is about going back to basics to rediscover what made you a champion in the first place, and remembering that, no matter where you go, you can't escape your history.
There's a lot of interesting bits of information in the summary of Creed II. They mention Adonis having a big fight with an opponent who has a shared legacy with Rocky (Stallone) and ties to his family. With the casting of Dolph Lundgren in Creed II, could this be a match against Drago's son? Did Sylvester Stallone construct the sequel in such way that Adonis could avenge his father's death? Whatever the answer may be, we should get clarity on Wednesday.
Creed will open nationwide on November 21st.