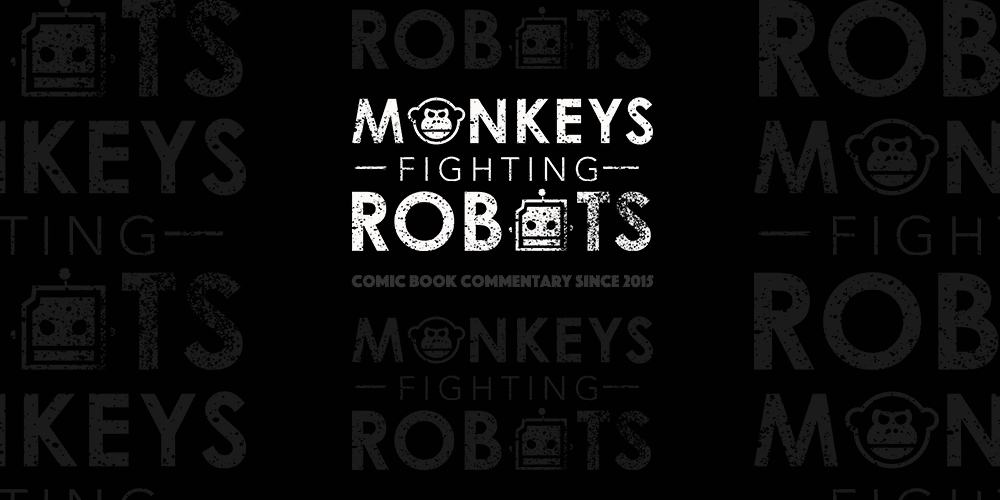 In the latest episode of Kieran's Movie Space, Kieran reviews the monumentally successful romantic comedy from director Jon M. Chu, Crazy Rich Asians. Does this film single-handedly revive the romantic comedy genre? Is the core relationship believable and compelling enough? Find out by listening to my review below!
More – 'A SIMPLE FAVOR' Review: A Bizarre & Compelling Thriller
If you like what you hear, it would be awesome if you hit the like/subscribe buttons and drop a comment in the appropriate section.
Listen to the review below:
[embedyt] https://www.youtube.com/watch?v=q9f6irCSuEg[/embedyt]
---
What Is Crazy Rich Asians?
Rachel Chu is happy to accompany her longtime boyfriend, Nick, to his best friend's wedding in Singapore. She's also surprised to learn that Nick's family is extremely wealthy and he's considered one of the country's most eligible bachelors. Thrust into the spotlight, Rachel must now contend with jealous socialites, quirky relatives and something far, far worse — Nick's disapproving mother.
What is Kieran's Movie Space?
Kieran's Movie Space is an insightful, fun and reliable new podcast for fans of all things cinema. Host Kieran McLean delivers in-depth reviews of the latest movie releases, from small indie movies to massive blockbusters. New episodes weekly…or whenever I feel like posting.