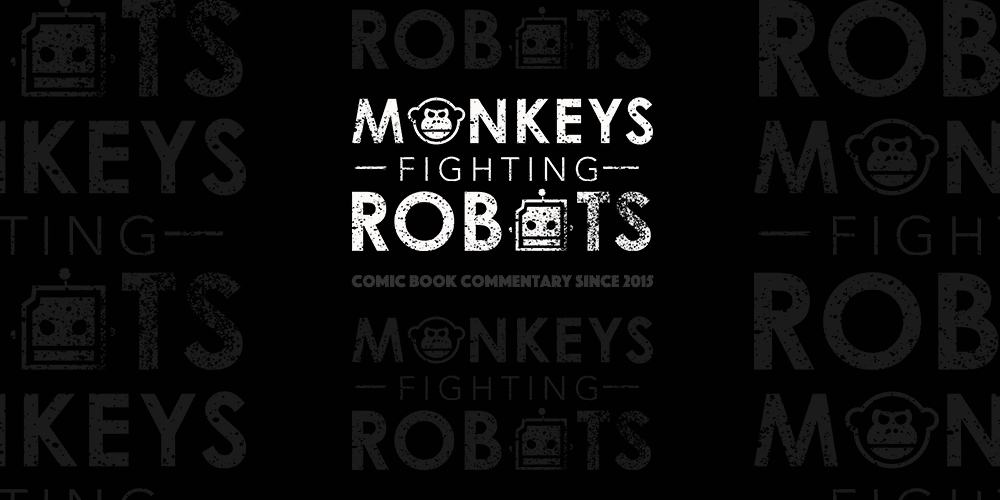 In the latest episode of Kieran's Movie Space, Kieran delivers his spoiler-free review of Paul Feig's new comedy thriller, A Simple Favor. Is this another great film from Bridesmaids director Paul Feig? Do Anna Kendrick and Blake Lively deliver good performances? Listen to my review below and find out!
More – Review: 'NEXT GEN' Is A Beautifully Animated Movie And Well Told Story
If you like what you hear, it would be awesome if you hit the like/subscribe buttons and drop a comment in the appropriate section.
Listen to the review below:
[embedyt] https://www.youtube.com/watch?v=7SlYsXjL-oc[/embedyt]
---
What is A Simple Favor?
Directed by Paul Feig, the film centres around Stephanie (Anna Kendrick), a mommy vlogger who seeks to uncover the truth behind her best friend Emily's (Blake Lively) sudden disappearance from their small town.
What is Kieran's Movie Space?
Kieran's Movie Space is an insightful, fun and reliable new podcast for fans of all things cinema. Host Kieran McLean delivers in-depth reviews of the latest movie releases, from small indie movies to massive blockbusters. New episodes weekly…or whenever I feel like posting.