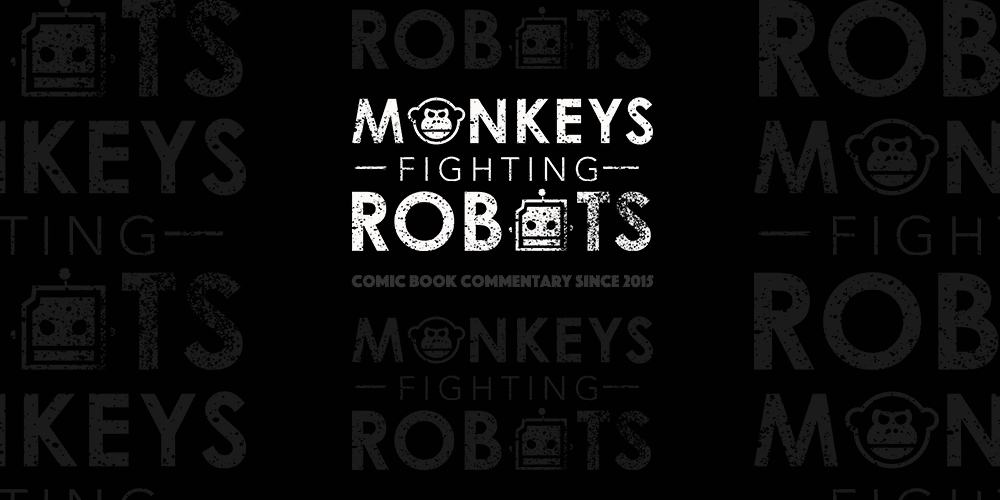 Along with the new trailer that was released online, Marvel has unveiled a brand new poster for the fast-approaching Black Panther.
Featuring Chadwick Boseman's T'Challa at the top with the villainous Erik Killmonger to his side, the piece of visual marketing really shows just how high-tech Wakanda is. Although we got a hint of it in 2016's Captain America: Civil War, the famous fictional country will be shown off heavily in the forthcoming solo film.
"After the events of Marvel's Captain America: Civil War, King T'Challa returns home to the reclusive, technologically advanced African nation of Wakanda to serve as his country's new leader. However, T'Challa soon finds that he is challenged for the throne from factions within his own country. When two foes conspire to destroy Wakanda, the hero known as Black Panther must team up with C.I.A. agent Everett K. Ross and members of the Dora Milaje, Wakanadan special forces, to prevent Wakanda from being dragged into a world war."
Black Panther releases on February 16, 2018. What do you think of the new trailer and poster? Start a conversation in the comments below.