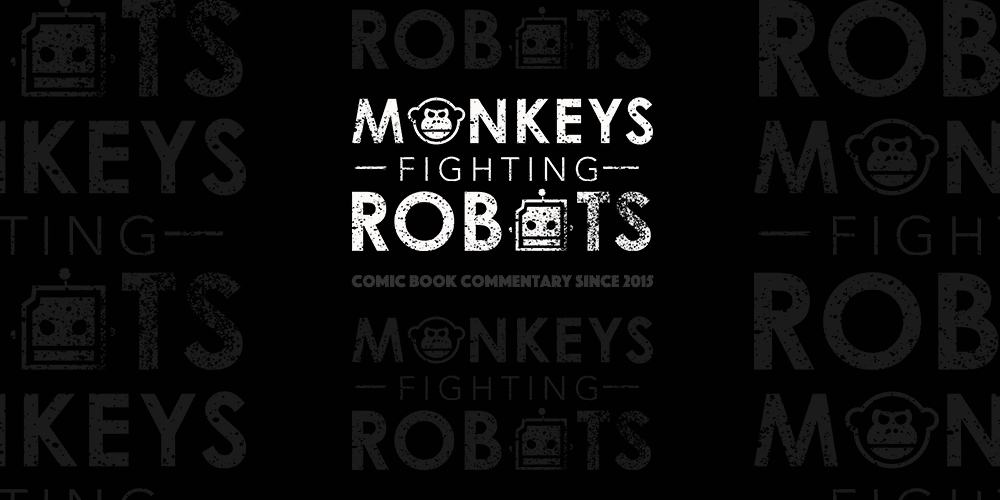 Marvel Studios has released the highly anticipated trailer for Ryan Coogler's Black Panther, a film which might be one of the studios most anticipated movies to date. Black Panther will re-introduce the world to T'Challa after his small role in Captain America: Civil War and will further expand the Marvel Cinematic Universe by exploring the technologically advanced nation of Wakanda.
The new trailer gives us our first real look at Black Panther, revealing some of the best visuals Marvel has ever put on display. We also get an idea of the political side of the movie and the struggles that T'Challa will face for the throne of Wakanda.
Watch the trailer below:
Marvel Studios' "Black Panther" follows T'Challa who, after the death of his father, the King of Wakanda, returns home to the isolated, technologically advanced African nation to succeed to the throne and take his rightful place as king. But when a powerful old enemy reappears, T'Challa's mettle as king—and Black Panther—is tested when he is drawn into a formidable conflict that puts the fate of Wakanda and the entire world at risk. Faced with treachery and danger, the young king must rally his allies and release the full power of Black Panther to defeat his foes and secure the safety of his people and their way of life.
'Black Panther' hits theaters February 16, 2018.