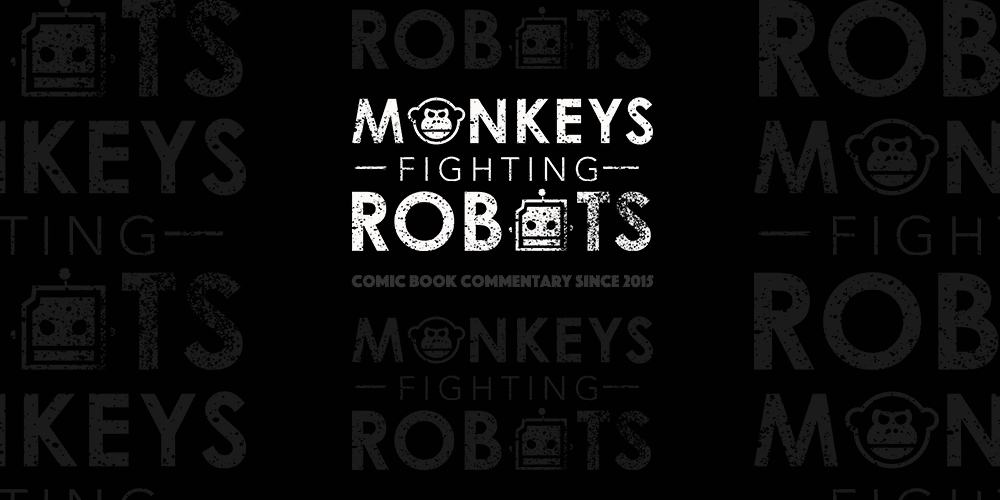 Empire Magazine has revealed the first official look at the upcoming Transformers spin-off, Bumblebee.
Also Read: New 'Fantastic Beasts: The Crimes Of Grindelwald' Image Released
In the first-look image, Hailee Steinfeld (Edge Of Seventeen) is shown standing alongside Bumblebee, although the trusty Autobot has a very different look. Instead of the typical yellow Camaro, the fan-favourite character is disguised as a Volkswagen Beetle.
Set well before the events of the first Transformers film, the spin-off will explore the relationship between a young girl and her car. The film is directed by Laika animation studios boss Travis Knight, who recently sat down with Empire to discuss the film.
"I wanted to approach this massive, expansive franchise and really focus in on a tiny corner of the canvas. Everything I've tried to do at Laika, searching for an artful blend of darkness and light, intensity and warmth, humour and heart, I wanted to bring to the Transformers franchise."
Bumblebee is slated to hit theatres on December 21, 2018.