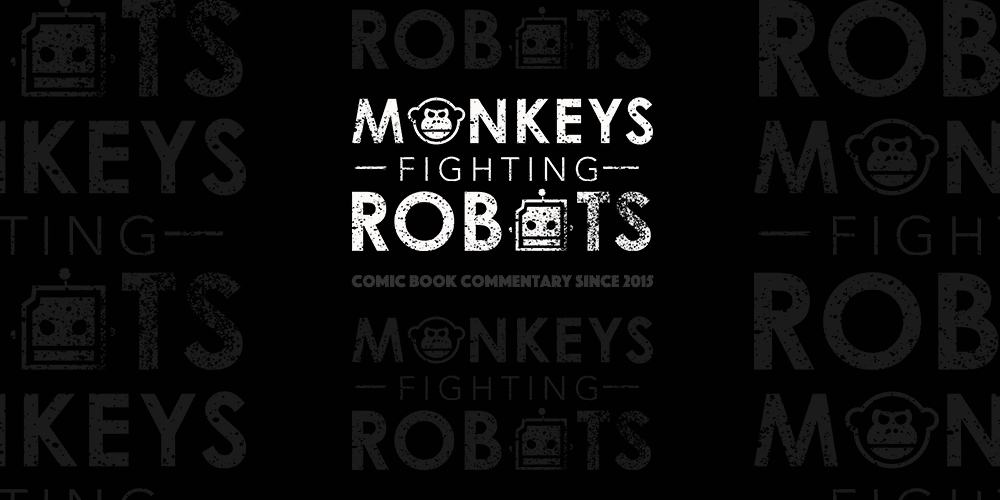 Alec Baldwin has met his match. According to Comicbook.com, Brett Cullen has joined the cast of Todd Philip's Joker as Thomas Wayne. Cullen comes in following the abrupt departure of Alec Baldwin. He joins Joaquin Phoneix, Rober De Niro, Zazie Beetz (Deadpool 2), Marc Maron (Glow), and Frances Conroy (How I Met Your Mother) in the origin film.
Comic book movie audiences may remember Cullen from his roles in Ghost Rider and The Dark Knight Rises. He's also appeared in such films as 42, The Shallows and 2012s Red Dawn. Recently, he had a recurring role on Netflix's Narcos.
According to the report, Cullen's take on Thomas Wayne will be not so friendly. It's unclear if this iteration will differ at all from what Baldwin's was going to be. Baldwin's Wayne was going to be a Donald Trump-like businessman, which caused fans to question the casting.
This news comes on the heels of director Todd Philips releasing our first official look at Joaquin Phoenix's Arthur Fleck. Some set photos and a video also made their way onto the web yesterday, so the hype for Joker is gaining a lot of traction.
Joker will see Phoneix's Arthur Fleck begin his transformation from failed comedian to Clown Prince of Crime. The movie is set to take influence from Taxi Driver and Raging Bull. Todd Philips (The Hangover) is set to direct and Hollywood icon Martin Scorcese is attached as a producer. Phoenix had this to say about the direction of the movie:
"I wouldn't say it's a superhero movie, or a studio movie or a … It feels unique, and I think more then anything, and probably the most important thing, is Todd seems very passionate about it and very giving, and so that's exciting. I think, underneath the excitement of these films, and the size of them, there are these incredible characters that are dealing with real life struggles. And sometimes that is uncovered and exposed, and sometimes it isn't, and so I always felt, like, there were characters in comics that were really interesting and deserve the opportunity to be kind of studied. And so I think that's what Todd sees appealing about this idea."
Are you excited to see Brett Cullen take on the role of Thomas Wayne? Let us know in the comments below!
Joker is set to hit theaters October 4, 2019