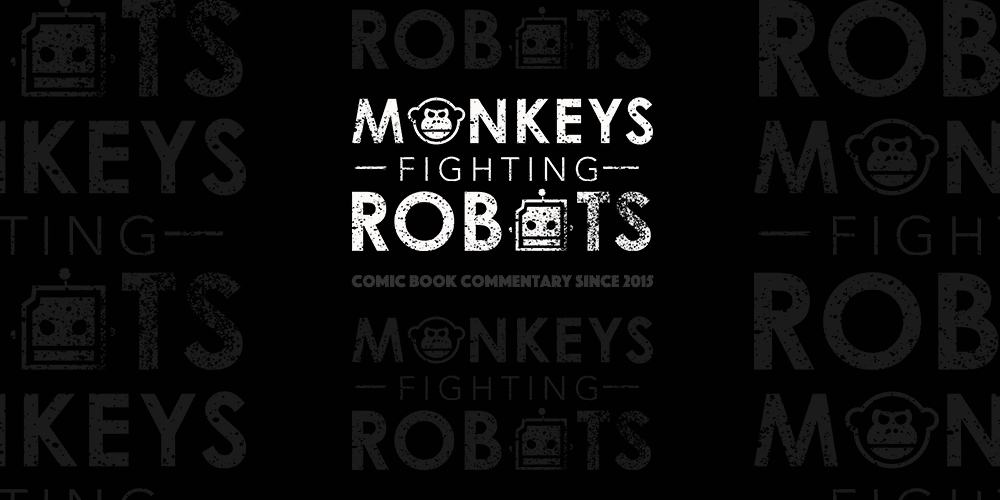 We have our first look at actor Joaquin Phoenix's take on the Clown Prince of Crime in The Joker, courtesy of director Todd Phillips.
Phoenix appears as The Joker's alter-ego Arthur Fleck in the upcoming origin film for Batman's greatest nemesis. The image, shared from Phillips's Instagram, shows Arthur before he donned his nefarious title:
Set Video Drops
Of course, the shot of Phoenix isn't all we got today. Along with the image came a video taken from the set.
In it, we see Fleck, apparently losing his grip on sanity by this point, interacting with a man dressed in a clown suit. The clip has no audio, but the mannerisms offer a clue into what we can expect from Phoenix's performance:
A new set video from Todd Philips' 'JOKER' starring Joaquin Phoenix has been officially released. (Source: @DailyMail) pic.twitter.com/l6sx7ZvHof

— DiscussingFilm (@DiscussingFilm) September 16, 2018
The movie is a standalone story existing outside the established DC Extended Universe of films. It is meant to be something of a character study into the Joker himself à la Alan Moore's 1988 graphic novel The Killing Joke.
The film draws quite a bit on the book according to information we have so far. Fleck appears as a failed comedian pushed over the edge, mirroring Joker's origin in the book. However, we've yet to learn just how much of Moore's infamously-dark story will make the transition into this new film.
Martin Scorsese, who notched producer credits for films including Goodfellas and The Wolf of Wall Street, will produce. The film is due in theaters in October 2019.
What do you think of Joaquin Phoenix's take on the classic character? Are you looking forward to the new movie, or do you think it will be a let-down? Leave your comment below and join the conversation.