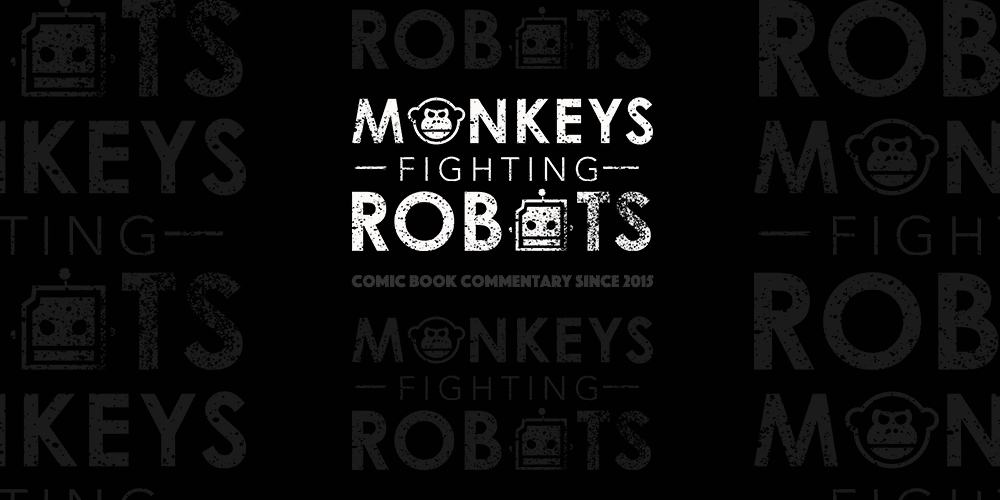 Black Panther opened with a stellar $25 Million Thursday night, giving it the second best opening night ever for Marvel Studios. The top grossing Thursday night for the studio is Avengers: Age of Ultron, which took in nearly $28 Million.
If the King of Wakanda can keep up the solid numbers throughout the four-day weekend, Black Panther could bring in an incredible $200+ Million. Though the film had a staggering $200 Million production, with that likely needing to be doubled due to marketing, it will no doubt be a huge success for Marvel. The movie is already on pace to break records both domestically and worldwide.
We at Monkeys Fighting Robots loved Black Panther, with two reviews published. Dewey gave the film a 4.2/5, and Matthew ranked it a bit lower with a 3.9/5. How did you feel about the movie? Comment below, let us know.
"After the events of Marvel's Captain America: Civil War, King T'Challa returns home to the reclusive, technologically advanced African nation of Wakanda to serve as his country's new leader. However, T'Challa soon finds that he is challenged for the throne from factions within his own country. When two foes conspire to destroy Wakanda, the hero known as Black Panther must team up with C.I.A. agent Everett K. Ross and members of the Dora Milaje, Wakanadan special forces, to prevent Wakanda from being dragged into a world war."
Directed by Ryan Coogler, Black Panther stars Chadwick Boseman, Michael B. Jordan, Lupita Nyong'o, Danai Gurira, Martin Freeman, Daniel Kaluuya, Andy Serkis, Agela Bassett, Forest Whitaker, Letitia Wright, Winston Duke, and Sterling K. Brown. Click herefor the full cast list.
Black Panther is in theaters now!