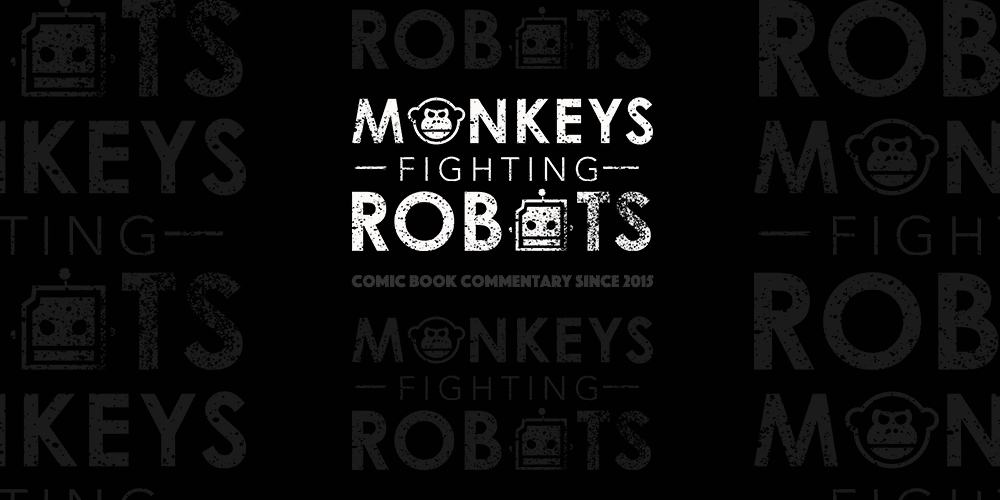 Black Panther will redefine societal notions of what constitutes a terrific comic book film. In the past, audiences were asked to suspend all sense of reality while being wildly entertained as either The Avengers swooped in once again to save the day or Deadpool seemingly defying the odds while making a sexual reference about god knows what. Coogler's latest release seemingly mixes the lore of Wakanda with the harsh realities of our world. Black Panther's mission isn't to set up the next film but to show the ripple of effects isolationism has and how compassion can impact the world. It indeed is a message which resonates loudly in 2018.
The story picks up right after the events surrounding Avengers: Civil War.The king is dead, and T'Challa (Chadwick Boseman) is set to be named ruler of Wakanda. Some members of the five tribes which make up this fictional African nation are skeptical he's ready to lead but are willing to go along with the ceremony for the sake of peace. T'Challa seeks to continue his father's consistency (during his reign) and wants to shield Wakanda from the prying eyes of the world. His ex-girlfriend (played by Lupita Nyong'o) is very much against this and feels the technology would positively affect society. The king's security forces alert T'Challa his country's most wanted fugitive, Ulysses Klaue (Andy Serkis) has pulled off an elaborate heist and is set to sell the Vibranium weapon on the black market. This moment starts a chain of events leading to the Eric Killmonger's (Micheal B. Jordan), who not only is Wakanda's greatest threat but might just have a connection to the king's father. 
Seeing Boseman in the lead role and actually be featured was a refreshing change of pace after what happened during Marshall. His performance is fantastic and at times quite layered. We all are witness to T'Challa's growing pains during his first days as ruler which only increases the realism in his portrayal. There's also a sense of sadness which drives him and at times is his undoing. Coogler and Joe Robert Cole's screenplay is a refreshing change of pace from the typical Marvel film. While they do rely on some of the elements of past films, the writers weren't afraid to allow this narrative to build which makes the payoff all the more satisfying.
Perhaps Coogler's most significant move was surrounding Boseman and Jordan with such a fantastic supporting cast. Danai Gurira, Angela Bassett, Letitia Wright, and Forest Whitaker round out a tremendous supporting cast, and all give solid performances. However, Jordan's performance is what stood out to me most of all. His portrayal of the incredibly flawed antagonist was adrenaline-inducing and poignant as well. Killmonger doesn't represent just a threat to the throne, but he's symbolic of the people who Wakanda has sought to isolate itself from for years. At some point, this pattern of behavior has repercussions.
Rachel Morrison's cinematography enhanced the stunning action sequences in South Korea. Morrison was able to make use of the location's natural neon lighting while always keeping the lens centric on the action. The result is the metal of the car is illuminated instantly as the car crashes which looks exceptionally cool. Hannah Beachler's sparkling production design shows the dichotomy of Wakanda. 
Very rarely do releases exceed the hype surrounding them, but Black Panther is the exception. Just as Deadpool took the world by storm in February of 2016, this release will crush most films at the box-office until further notice. Black Panther's mixture of social commentary and Marvel badassery make this film special. A movie like this demands to be seen in theaters.