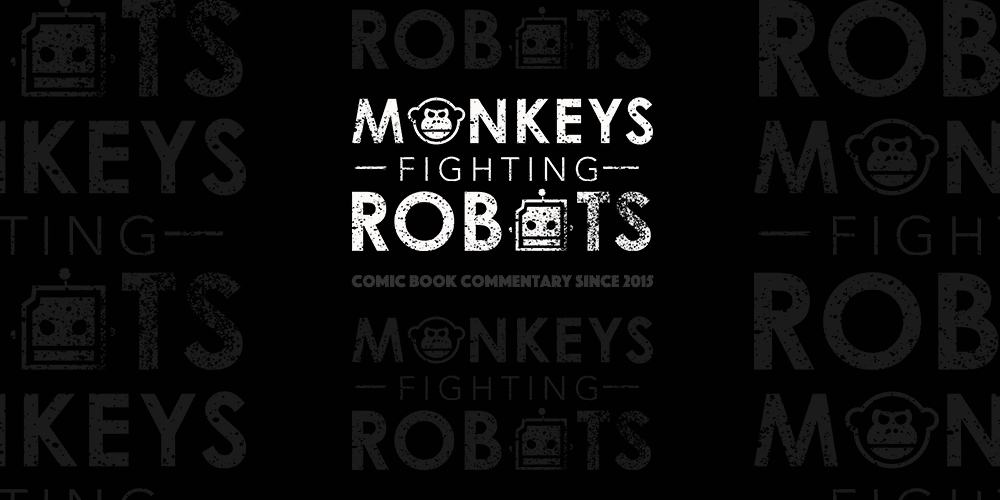 Entertainment Weekly recently chatted with Avengers: Infinity War star Benedict Cumberbatch, who portrays Doctor Strange. What does the actor think of the Infinity War script? Well, after revealing he isn't actually supposed to have read the whole thing, Cumberbatch goes on to call it "epic".
"It's just mind-blowingly epic. What I thought is, this just doesn't stop. Once it starts, it does. Not. Stop. It's just this horrible, brilliant, terrifying, at times funny, at times very moving, relentless action. It's like everyone's constantly in crisis, and catching up with themselves, and it's really breathless to read a script like that. This isn't a slow burn. You're really thrown in helter-skelter. [Laughs] It's got a lot of facets to it, but I think the main one for me was just how utterly relentless the events and action were."
A new dynamic the film presents is collaboration between Tony Stark and Strange. The two brilliant minds are bound to have disagreements, which creates an interesting relationship between the characters, as explained by Cumberbatch.
"There's a lot of interesting dynamic. They don't always attract. So, sparks will hopefully fly, but at the same time, they're united by a purpose that's bigger than either of them, so they get their game on, put it that way. But, yeah, there are a few one-liners along the way."
What do you expect Strange's role to be in Avengers: Infinity War? Since the character is one of the more recent additions to the Marvel cinematic universe, will he see the spotlight or claim more of a supporting role? Speculate in the comments below!
"As the Avengers and their allies have continued to protect the world from threats too large for any one hero to handle, a new danger has emerged from the cosmic shadows: Thanos. A despot of intergalactic infamy, his goal is to collect all six Infinity Stones, artifacts of unimaginable power, and use them to inflict his twisted will on all of reality. Everything the Avengers have fought for has led up to this moment – the fate of Earth and existence itself has never been more uncertain."
Avengers: Infinity War features Robert Downey, Jr., Chris Evans, Chris Hemsworth, Mark Ruffalo, Jeremy Renner, Scarlett Johansson, Tom Holland, Elizabeth Olsen, Paul Bettany, Sebastian Stan, Benedict Cumberbatch, Benedict Wong, Chris Pratt, Zoe Saldana, Karen Gillan, Vin Diesel, Dave Bautista, Bradley Cooper, Pom Klementieff, and Josh Brolin as Thanos.
Avengers: Infinity War releases on April 27.