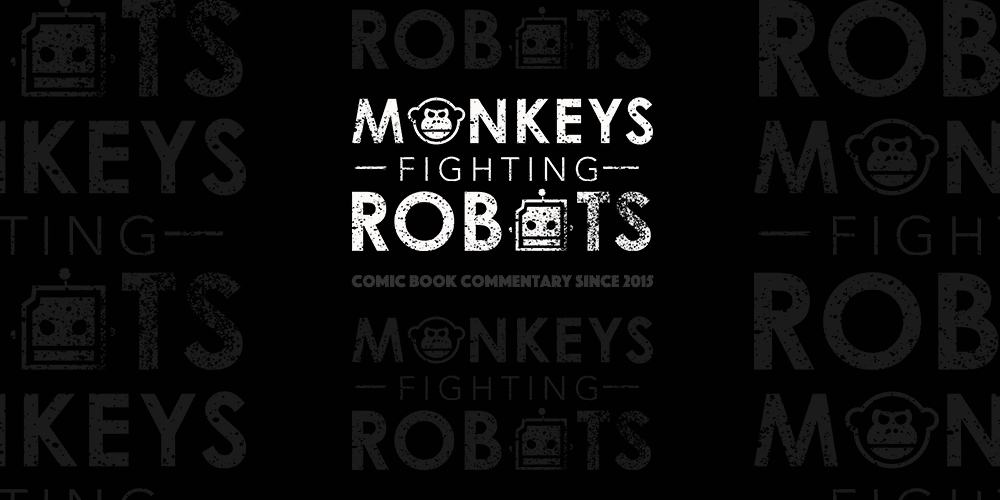 With all the hype surrounding the release of Avengers: Infinity War, many have forgotten the other Marvel movie set to release this year, Ant-Man and The Wasp. Today, Marvel Studios debuted a new trailer for the film at CinemaCon in Las Vegas. The footage was exclusively for the audience in attendance, meaning it's unlikely to be released. However, Comicbook.com was on the scene to provide an in-depth description.
The scenes described show that the humor is back for the sequel, including a size contest between Scott Lang and Bill Foster:
"Cassie asks Scott how long he's been Ant-Man again. He is giant, riding on the back of a truck, riding next to Walton Goggins. He flicks them to the side but seems to mess things up. The Wasp appears in the truck, says, "Hi," and beats them up. Cassie suggests Scott have a sidekick. Luis talks to Hank, claiming he opened the Quantum-realm to a villain by the name of the Ghost. Now, Pym needs Luis' group's help, which is funny because they robbed him. Action sequences cut by, emphasizing the wasp's abilities. An ant plays the drums. The Wasp and Ant-Man debate their joint fighting tactics. Luis is shrunken with the group in a van and he's scared they're going to die. The Wasp is driving, confidently. Scott reveals his record in size was 65 feet, topping Laurence Fishburne' character's 21 feet. The Wasp is done hearing them compare sizes."
Does this footage description get you excited for Ant-Man and The Wasp? Let us know in the comments below!
Ant-Man and the Wasp hits theatres on July 6, 2018
As he struggles to rebalance his home life with his responsibilities as Ant-Man, he's confronted by Hope van Dyne and Dr. Hank Pym with an urgent new mission. Scott must once again put on the suit and learn to fight alongside The Wasp as the team works together to uncover secrets from their past.